The GNOSS Cognitive Platform: People, places, topics, moments in time... interlinked entities in a searchable knowledge graph
Artificial Intelligence for organisations on their toes
GNOSS Smart Data Computing: high-performance computing in the cloud
Intelligence is our heart and soul. Enrich conversations with GNOSS
The GNOSS Cognitive Platform helps to make organisations and businesses intelligent and build the inventive new world of creativity that is the future.
---
The GNOSS Cognitive Platform facilitates the integration, interpretation, querying, contextualisation and enrichment of information. The Platform accelerates knowledge discovery and research on every subject, promoting the generation of new ideas and development of creative approaches.
Make it easier: manage complexity with GNOSS
GNOSS solutions for managing complexity ease difficulties and enrich personal interactions, making them more meaningful.
---
GNOSS solutions unify and link widely-scattered data. They help people to research any topic in-depth and better understand the world in which they live out their lives.
GNOSS is reliable knowledge. Make better, more informed decisions with GNOSS
Philosophy, knowledge and know-how spring forth from technology and all the possibilities artificial intelligence has to offer.
---
GNOSS provides new ontological representation systems that extract and link entities, make it possible to process natural language, and digitally transform your organisation's project based on the possibilities afforded by artificial intelligence.
Discover and research any subject more intuitively and more in-depth. Enjoy a semantically conscious website:
- Understand and interpret
- Seek and find
- Reason, discover and learn
- Boost your user experience
- Get answers on any device
See more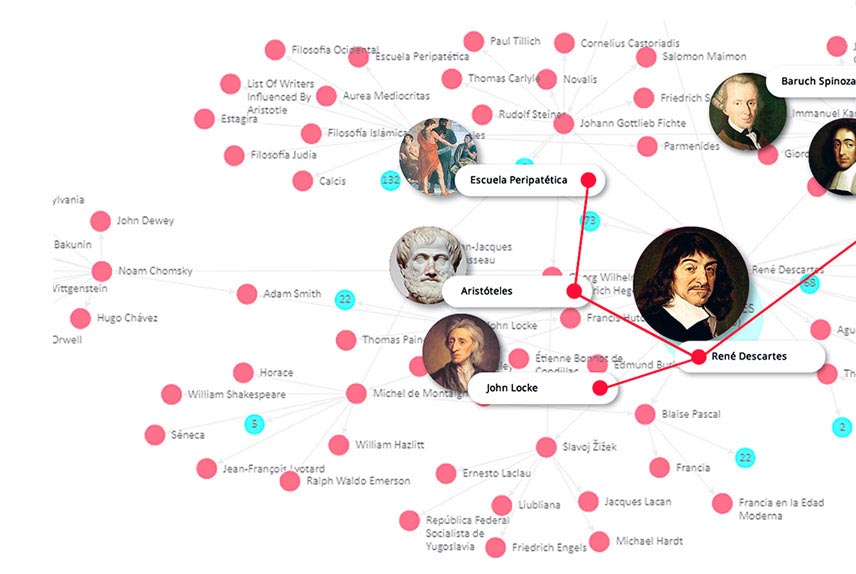 Processing natural language, automatically generating Knowledge Graphs and constructing querying systems, knowledge discovery, and analysis and recommendations based on entity recognition and linking.
See more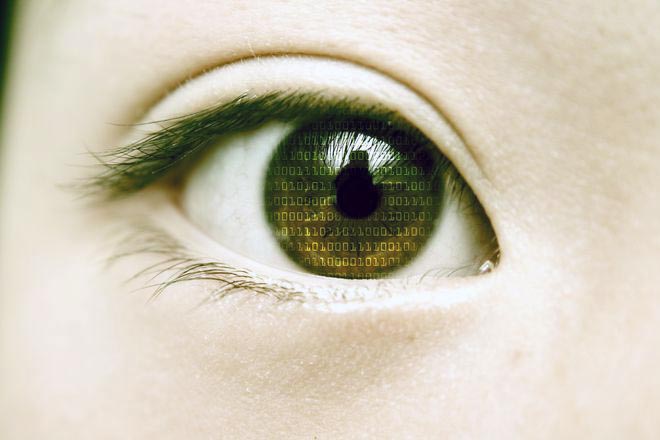 The best choose GNOSS to keep moving forward
The GNOSS Cognitive Platform, partner in your organisation's Digital Transformation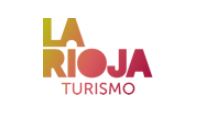 The construction of a tourism Knowledge Graph for La Rioja incorporating semantic technology has resulted in an increase in the value of its digital ...

Riojaforum saw a need for a portal for their own institution in alignment with the La Rioja tourism website. This portal needed to reflect all of its...
Professional Services

Committed, creative, tenacious, rigorous and decisive