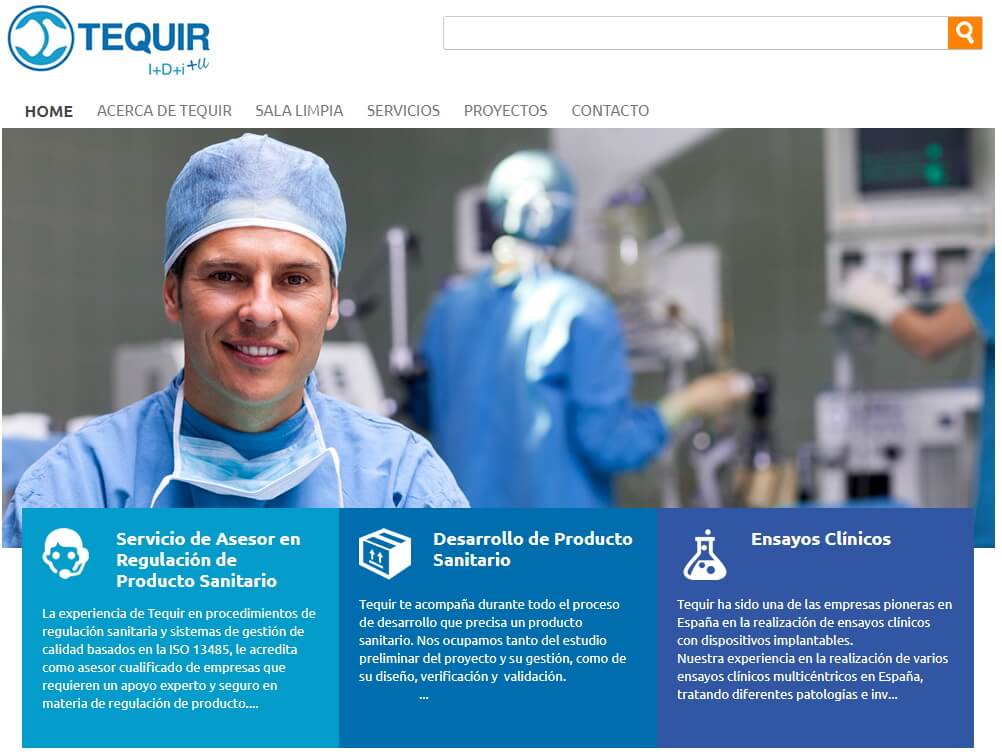 Keep Walking
Clinical trials, surgical techniques, testimonials and news all unified into one semantic digital area
Tequir I+D+i's mission is to develop implantable medical devices that improve upon current surgical techniques, primarily in the musculoskeletal system. Tequir I+D+i remains in direct contact with the market through its members. This arrangement creates added value because development team receives comments and suggestions on the design process based on the needs and problems detected by clinical teams who specialise in the product. Tequir needed a digital provider who would help them to develop and grow. View the project
Founded in 1998, Tequir specialises in the design and development of implantable medical devices, primarily in the musculoskeletal system. The foundation for Tequir's success is in its multidisciplinary activity among clinics, market experts, biomechanical technicians and regulatory bodies.
Online visibility
GNOSS made it possible for Tequir to develop a straightforward, agile web page that publishes its content in RDF, a publication format that can be interpreted by machines. This boosts Tequir's positioning, visibility and influence on the web.

More influence, more communication
GNOSS features a Semantic CMS and a publication system that generates Semantic Web pages and offers both HTML and RDF to search engines, thereby publishing more efficiently.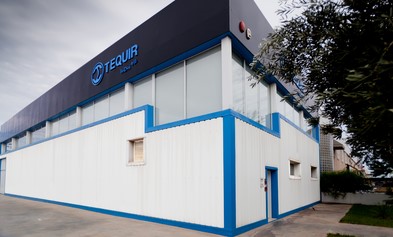 International influence
Keep Walking is a Tequir I+D+i development of international renown. The Keep Walking Femoral Implant is the solution for patients with a lower extremity amputation at femoral level. GNOSS deploys the group's digital international expansion strategy.