gnoss akademy training and certification
GNOSS Akademy
GNOSS offers specific training services for each of the roles that participate in the projects. The training focuses on making the most of the possibilities and utilities of the platform by project administrators, editors and users. This training is completed, in some cases, with specific training for potential semantic managers, ontologists or platform developers.
Do you want to know more about our training and certification program? Contact us
Who could attend it?
Below, we identify the potential users of GNOSS Akademia:
| CONSULTANTS | DEVELOPERS |
| --- | --- |
| IT consultants, business consultants of new technologies, strategic advisors whose objective is the digital transformation of large accounts, who want to put technology at the service of people, taking advantage of the great benefits of Semantic Artificial Intelligence | Programmers, software engineers, data engineers, ontologists, who want to work in the construction of semantic AI solutions, in the integration and computation of data with linking, mining, and interrogation systems that allow a representation of information in an expressive and personalized way for people |
What will consultants learn?
Mastering semantic technologies and standards.
Defining use cases and competency questions that capture the main relationships between potential agents and/or elements that will be represented in the digital semantic model of a project.
Optimising the integration of different sources in Semantic AI projects.
Following a cognitive ontological engineering methodology tested in real projects.
Building optimised digital semantic models that are at the heart of Semantic AI projects.
Understanding the necessary steps and costs associated with re-engineering processes within a project.
Identifying user experiences that are aligned with the digital semantic model and meet customer needs.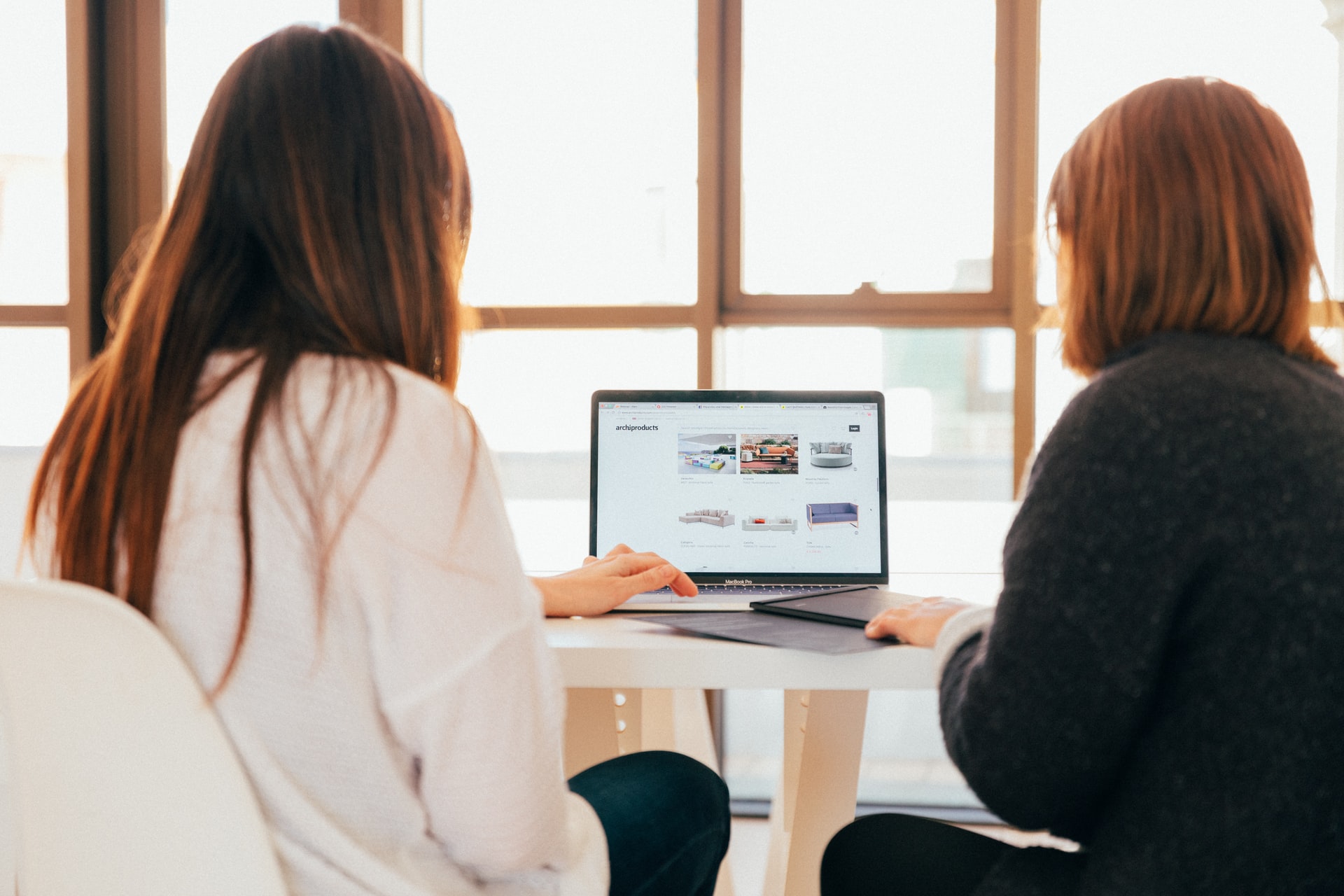 What will developers learn?
Interpret digital semantic models (ontologies based on knowledge objects).
Develop computer systems that use logical classes (predicate logic or first-order logic) to create systems capable of emulating higher functions characteristic of people.
Manage GKGB to work with the knowledge objects that constitute the digital semantic model of each project.
Perform developments that allow using the ontology as a gateway to the knowledge network or networks to store, modify or delete entities.
Configure exploitations that meet the project objectives using all the tools that GKGB makes available to developers.
To understand the configuration of the applications behind a semantic intelligence and the most significant HCI (Human Computer Interaction) processes.