gnoss semantic ai platform: semantic content management
Process and connect your organisation's content with data. GNOSS allows knowledge to flourish in conversation between humans and systems.
The Semantic Web is a network of data: data linked to data, and to people's interests. Organising content on the Web in this way fosters collaboration between computers and humans. The Semantic Web not only identifies document formats (HTML), but also their content and their meaning, which are represented in a technical language comprehensible to machines (OWL/RDF).
The GNOSS platform uses the native Semantic Web W3C standards, OWL and RDF, to represent knowledge and publish it according to Linked Data Web principles. The web pages published using GNOSS technology can be interpreted automatically by systems, and therefore share information with them, connecting data from various sources into a unified, searchable graph.
The web pages you create with GNOSS can be public, where your data can be linked to and reused by third parties. They can also be private; in this case, the data will only be exploitable within your organisation, but you are always able to link and enrich them with third-party data.
Semantic Content Management
GNOSS generates data that is inherently represented semantically with OWL/RDF due to its Semantic Content Management (Semantic CMS).
The GNOSS Semantic Search Engine is capable of computing any ontology written in OWL. It can automatically generate semantic forms by which users can publish structured knowledge, namely, data that is semantically represented through entities and attributes in RDF format and consolidated in a searchable Knowledge Graph.
Using GNOSS Semantic Forms, Semantic CMS users can collaborate in the development and construction of the Semantic Web in a way that is totally transparent to them.
The Digital Semantic Model representing the entity and attribute set, managed from the project knowledge area, must be defined as precisely as possible for each project. To this end, we recommend using existing standard ontologies whenever possible so as to contribute to the conversion of the Web into a giant global database.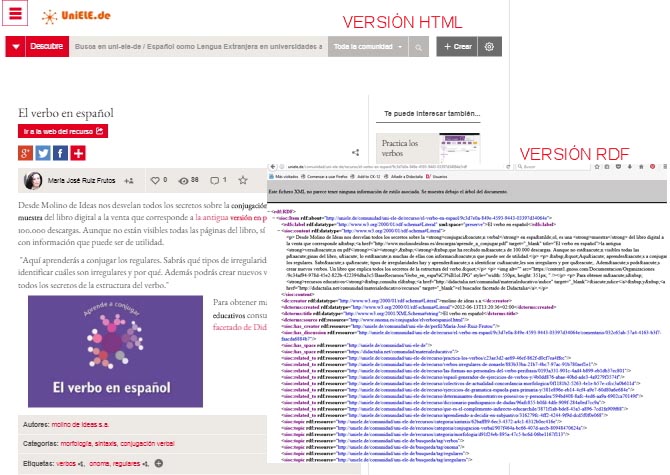 Presentation layer personalisation
The GNOSS Development Framework is built on the Model-View-Controller (MVC) development paradigm, which lets you develop a totally personalised web page that goes beyond graphic design and user experience, and into semantic expression.
GNOSS lets you integrate an adaptive design optimised for each type of device, creating user-friendly multi-channel web pages that are accessible anywhere from any device: PC, tablet, or mobile.
With GNOSS, you can define and personalise views of all the knowledge objects you manage by building templates customised to your project. GNOSS also offers multi-channel default templates; especially if your project doesn't require highly individualised graphic personalisation, creating your Semantic Web with GNOSS will be unbelievably fast.
Multisite management & Semantic dynamic publishing
A single piece of content can be published and/or shared on multiple sites simultaneously. This means your project will be able to evolve into a multi-site space though centralised content (data) management.
You will be able to generate multiple websites from a single Knowledge Graph by adapting each website to your audiences' specific information needs or to your company's temporal needs (perhaps marketing campaigns, events or temporary exhibits...).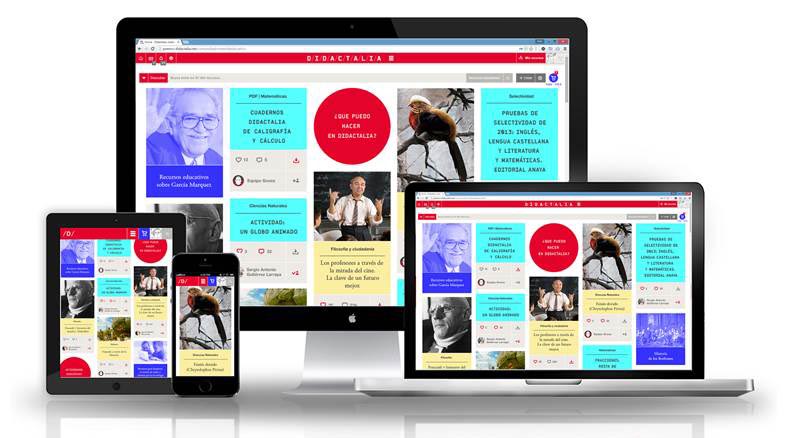 Multilingual management
If you have a multilingual project, you will readily be able to manage it using GNOSS Semantic CMS and include all the languages you want with the added benefit that, despite a variety of different names, the entities represented in the Knowledge Graph will be identified uniquely by machines.
The multilingual web pages generated by GNOSS make navigating simple for users because they can change the language on each content page.
The GNOSS Recommendation Systems and Search Engines are optimised to exploit multilingual graphs, thereby offering users the best graph exploration and navigation experience possible.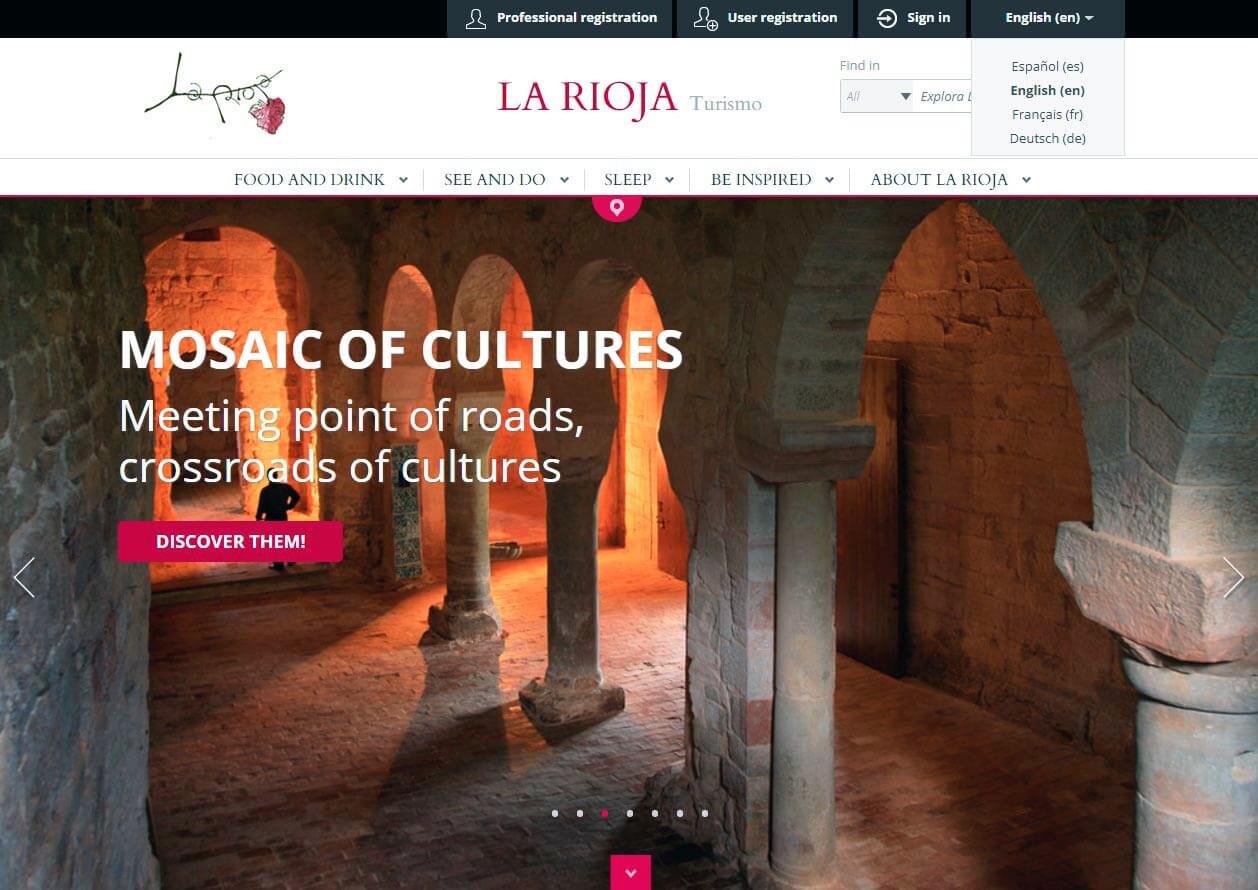 Semantic SEO
The websites generated by GNOSS employ the good practices recommended by the major search engines (Google, Bing, Yahoo...) to get your content into the first pages of search results. GNOSS specifically offers:
Friendly URLs: URLs that express the page content (can be personalised by knowledge object)
HTML optimised for SEO (H1, H2 Heading structure, etc.)
The integration of supplemental schema.org microdata to RDF/OWL or RDFa data natively generated by the platform.
Tailored workflows
With the GNOSS Semantic Framework, you can develop and/or configure workflows that are tailored to your organisation's content management needs. They can support business processes, content redirection, work task assignment to different roles according to status changes, the creation of audit registers, and more.