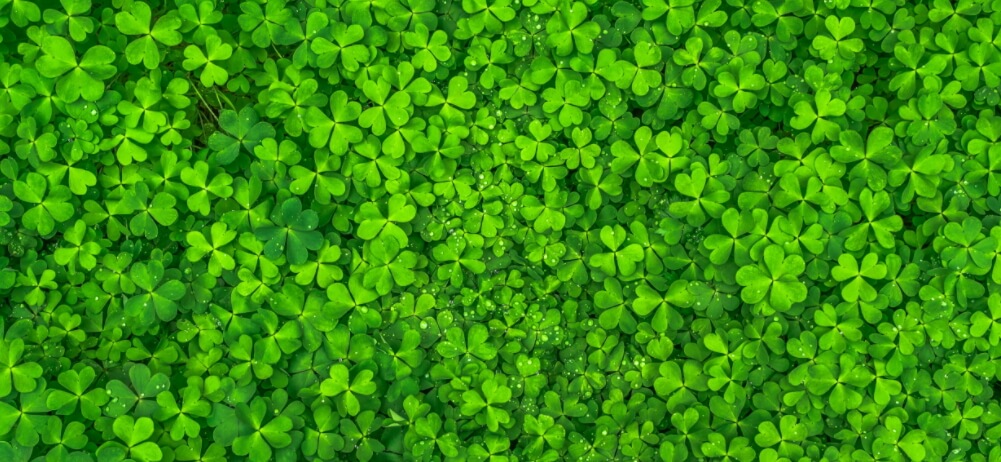 Triodos Bank
Intelligent knowledge management for daily operation
GNOSS developed a document management system for the knowledge components of Triodos banking processes. The project involved the semantic representation of all documentation associated with the bank's 139 business processes, including forms, definitions, ITECBAN manuals, policies and regulations, communications, organisational structures and risks and controls. They can all be more efficiently managed and queried, saving time and increasing productivity.
Triodos Bank is an ethical credit institution. Present in Spain since 2004, it finances companies and organisations that work in social, environmental and cultural areas, attributing its work to the savers and investors who want to change the world for the better through human dignity and sustainability.
Improved Knowledge Management
Triodos Bank underwent a profound Digital Transformation process focussed on, among other points, improving their knowledge management to be able to learn more, faster and accelerate organisational learning. Following through, GNOSS semantically represented the document management system for the bank's business operations using a Digital Semantic Model, which encompassed: 139 processes, 216 forms, 355 risks and controls, 74 definitions, 41 ITECBAN manuals, 27 policies and regulations, 32 communications documentation types and 38 management and organisational structures.
Reduction in internal support structure costs
One of the main objectives was reducing the cost of internal bank support services. How could the bank make the most of their valuable knowledge? How could this valuable information be made available to the internal network in order to more efficiently handle answers for clients? Semantic content representation and structuring addressed this goal head on, yielding a bank with organised information at the service of its internal clients for better service to the external client.
More agility, more business
Triodos Bank incorporated semantic technology for the improved management of banking operation documentation by creating a single point of access to all information on banking processes. As a result, it manages this information collaboratively with a clear savings in both time and costs.