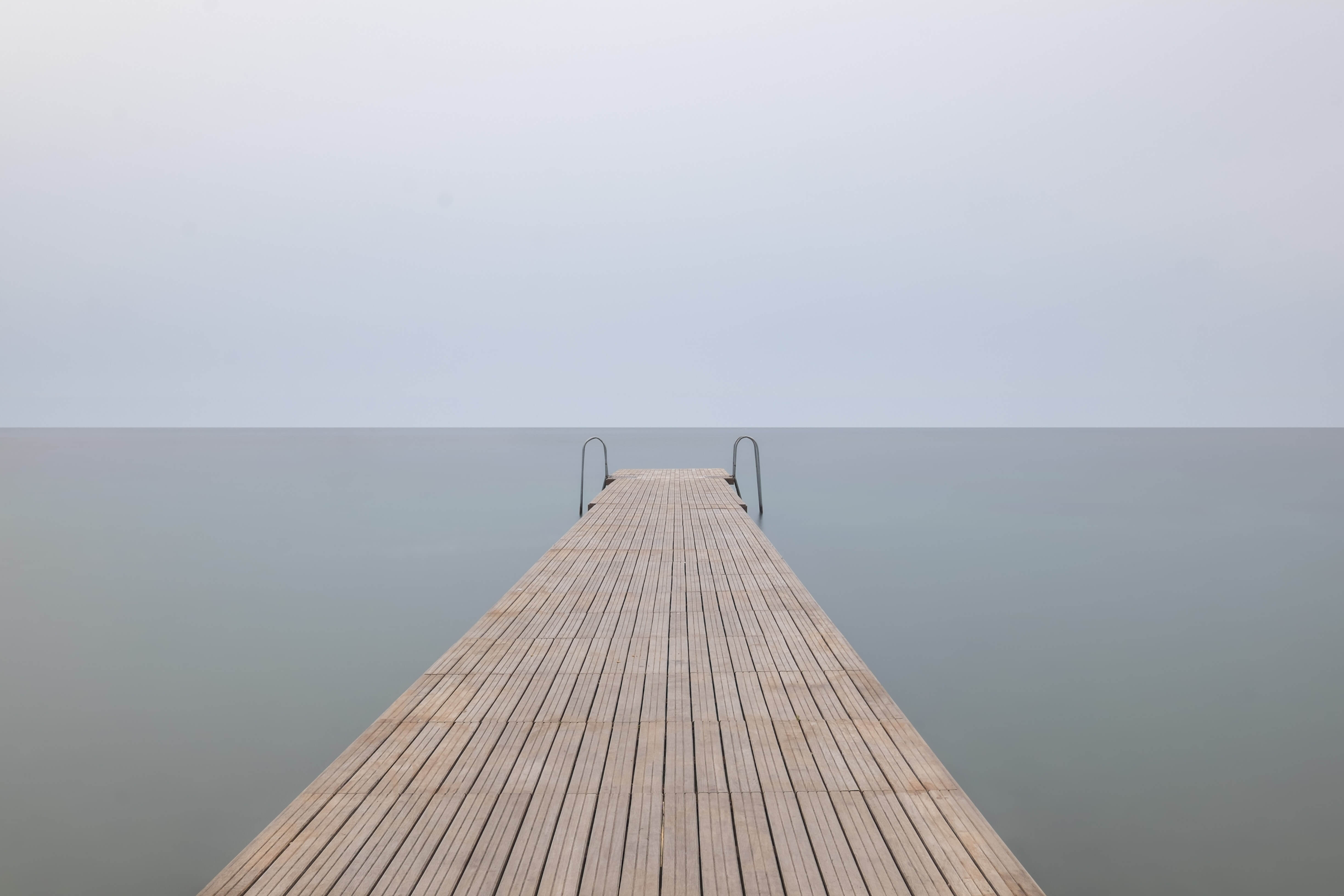 Amarauna
Amarauna: the Basque Government's intelligent platform for educational innovation and content
Amarauna is an educational platform that integrates more than 5,000 resources scattered throughout the web, placing priority on content expressed in the Basque language. The platform is a catalysing force that facilitates the incorporation of digital culture in the Basque educational community. GNOSS provides the Basque Government with personalised support for their educational platform, which is tailored and configured to be able to carry through with this innovative educational project. View the project
The Department of Education of the Basque Government has made a commitment to "a holistic view of education, adapted to Basque citizens of the 21st century". It promotes value-based education that promotes coexistence, peace, reconciliation, solidarity, equal opportunities, tolerance, effort and responsibility.
Educational Graph
Amarauna includes systems for querying, navigating and receiving recommendations for the further exploration of the platform's educational Knowledge Graph. Users receive more extensive information about the categories and topics they searched for and are able to follow students or teachers with similar interests to their own.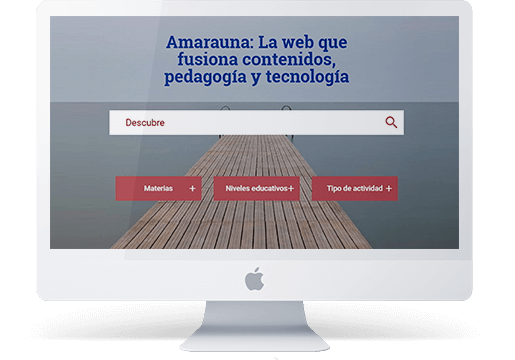 Topics for study and Learning objects
This platform includes Topics for study, more than 1,200 semantically structured multilingual encyclopaedic content elements with interactive activities and multimedia material. A navigable semantic curricular thesaurus helps the user find the topics are searching for.
A collection of 600 learning objects - represented semantically according to the LOM.es standard - are also incorporated and can be reused in other contexts and educational applications because they comply with Sharable Content Object Reference Model (SCORM) model specifications.
All content is enriched with diverse contexts of relevant information.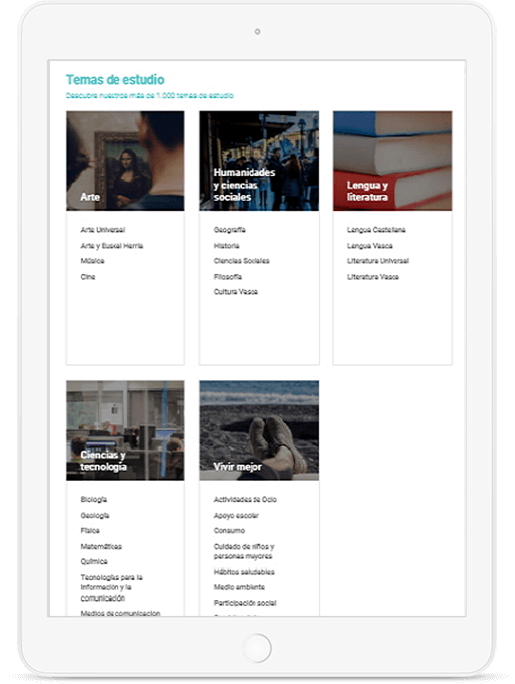 Educational narratives
Every piece of Amarauna content forms part of a multi-language dynamic graph graph (including Basque language) . This is an automatically generated conceptual map that allows the user to discover new educational narratives as they navigate each of its nodes and follow the relationships among them.