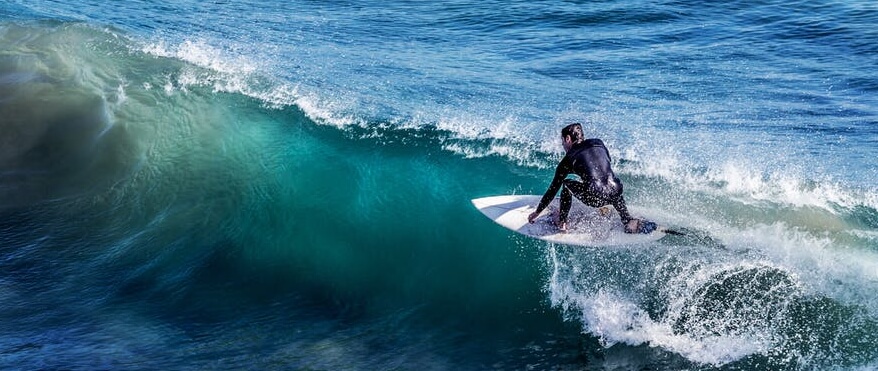 Ineverycrea
The inspiring teachers' network
The Santillana group has put their strategy of educational social networks into action by creating Inevery Crea communities in Spain, Argentina, Mexico and Costa Rica. Together with GNOSS, creative educational communities were started where teachers and education professionals where can create, develop and share original resources in a collaborative environment. The Santillana Group takes on the challenge of making inroads in and extending the new models of access to knowledge and the new processes of teaching/learning presented by internet, the expansion of web 2.0 and social networks. This is where they put the GNOSS Social and Semantic Platform to work.
Santillana Educación is an editorial group dedicated to publishing textbooks and educational content. As part of the PRISA group, Santillana is present in Spain, Portugal, Central and South America, the United Kingdom and the United States.
Shared educational resources and experiences
Inevery Crea is a large-scale educational community (with more than 50,000 registered users) supported by more than 9,000 open-access educational resources. This is a community of teachers and education professionals who create, develop and share original educational resources. On Inevery Crea, users, parents, students and teachers alike are able to create content, and to share, tag, comment and evaluate.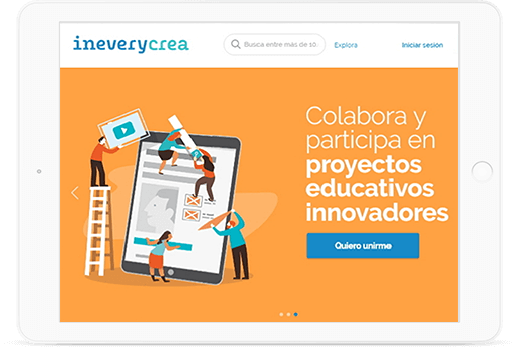 Collaborative and social learning
Through GNOSS, Inevery Crea benefits from technological support that provides the means to configure an extensible Social Ecosystem of Knowledge with the digital content created by its own users. Semantic representation is one of the data's native characteristics. In this way, information retrieval and linking is made much more efficient.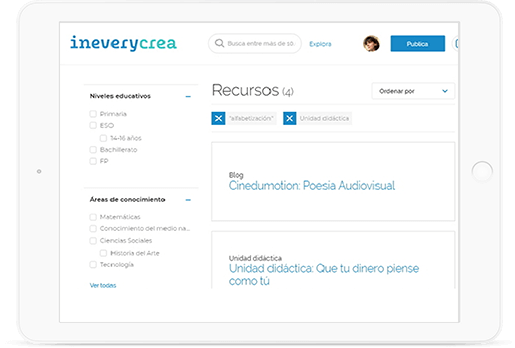 Spain and Latin America
The linked network architecture powered by GNOSS means that digital content can be shared among diverse communities for varied purposes without losing its integrity. This is how the Argentina, Mexico and Costa Rica Inevery Crea communities were created.