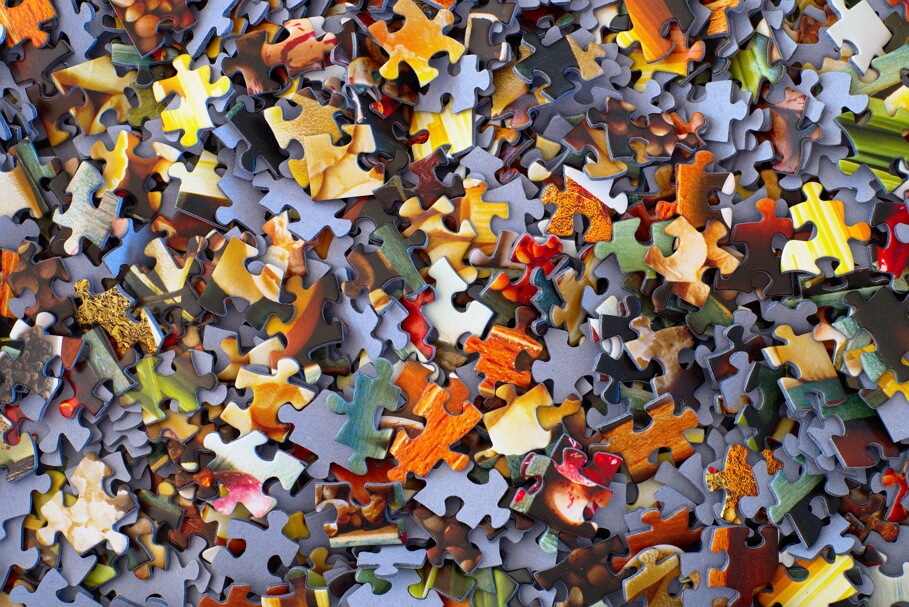 ODITE
Observatorio de Innovación Tecnológica Educativa (OdITE) [Observatory for Educational and Technological Innovation]
OdITE is a laboratory for educational and technological innovation that focusses on observation, discovery and experimentation with new tools for the design and implementation of educational activities. Moreover, it promotes the mobilisation of resources and methodologies for learning improvement.
Espiral is an independent professional association of teachers, technicians, researchers, students and entities, all party to the promotion and application of information and communication technology in education.
A Didactalia and Espiral project
OdITE is a collaborative project with roots in the partnership established between Didactalia and the Espiral Association and Technology.
Both promote events related to innovation in education, such as OdITE Working Day, to disseminate the ideas, projects and experiences lived out at the heart of the Observatory.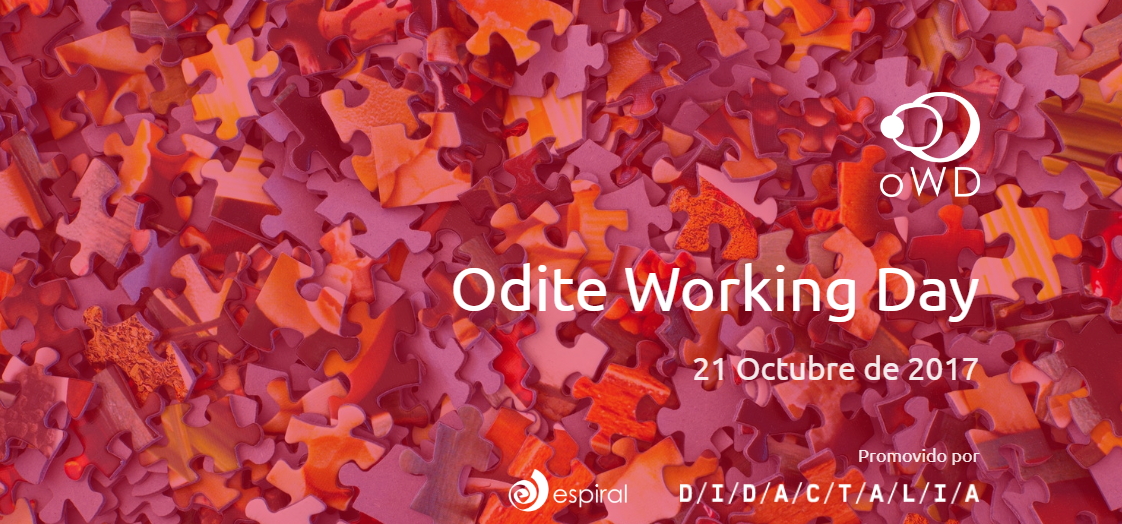 The Didactalia educational ecosystem
OdITE is a member of the Didactalia network, which is constructed on the GNOSS semantic and social platform. This is one of the educational sites comprised in the Linked Educational Data Cloud.
Didactalia is a network of education networks that allows OdITE visitors to connect with innovative teachers who can help them to detect and characterise trends in education.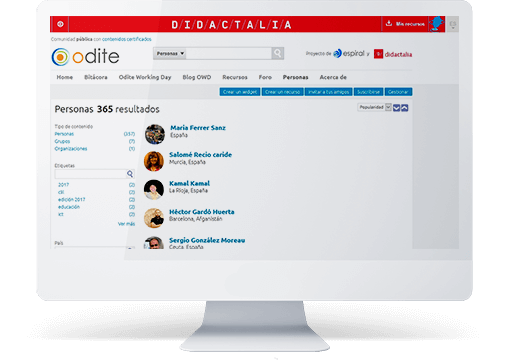 An information system on trends in education
GNOSS technology makes OdITE into an advanced information system on trends in education where:
Tools, resources, experiences and events associated with innovation in education and technology are shared.
Educational experiences related to new technologies are presented and diffused.
Innovative training and informative activities can be proposed.
Teachers who want to propose innovative projects can connect.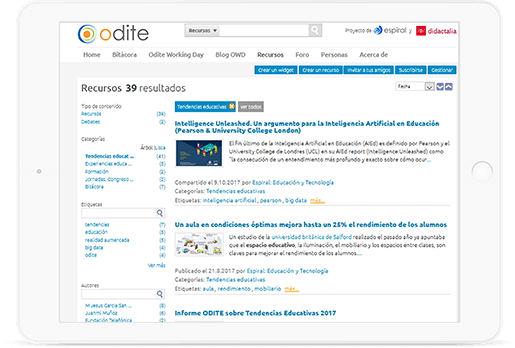 You may be interested in...