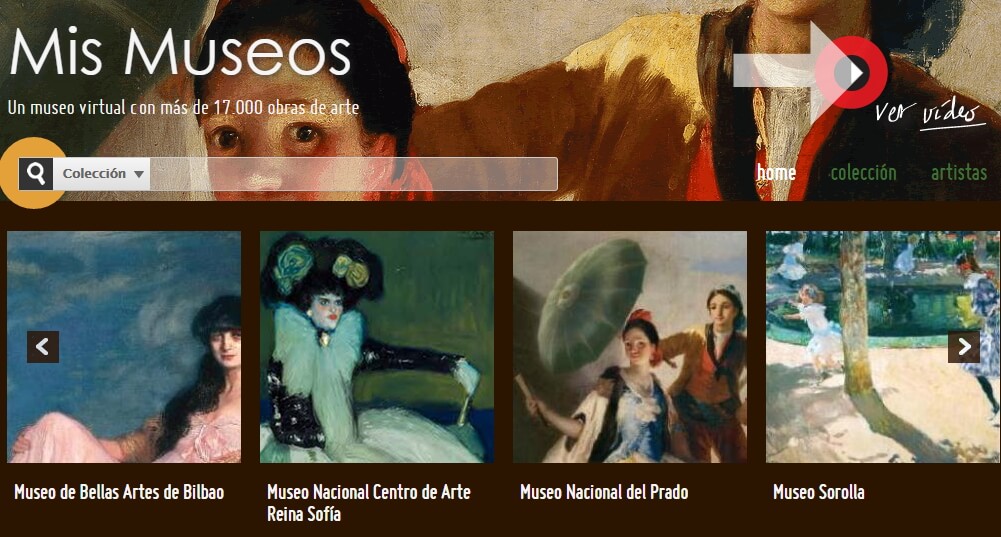 Mismuseos.net
Mis Museos: an online meta-museum integrating works found in Spain's greatest museums
MisMuseos highlights the educational value and use of museums' Linked Data through semantic applications designed for end users. Composed of more than 20,000 works of art from nine museums and developed with Linked Open Data, this cultural catalogue is integrated with the Didactalia educational ecosystem. View the project
Didactalia.net is an educational site with more than 100,000 open educational resources and more than 500,000 registered users. Developed by Gnoss.com, the site's network includes educational sites such as Mapainteractivos.net, Naturalsciences.didactalia.net, Timelines.didactalia.net, Mismuseos.net, BNEscolar.net, Espiraledublogs.org and Odite.ciberespiral.org. Users participate daily in more than 300,000 of their educational games sessions.
A unified cultural graph
The project was founded upon the concept of a unified graph where all existing museum data are expressed within the context of a "microcloud" of linked data for culture and education. The semantic representation of art and artists favours faceted searches and the creation of relevant informative contexts and recommendation systems. Visitors to the website will enjoy a simpler, more practical and more user-friendly digital experience.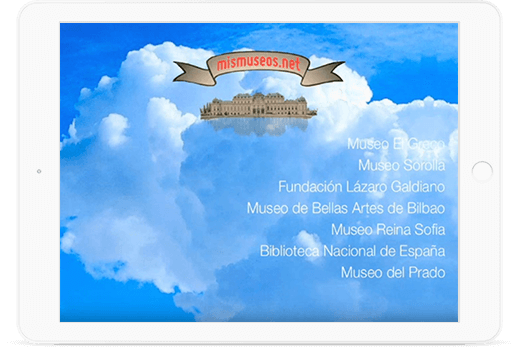 Watch the video
A Linked Open Data Cloud project
The GNOSS platform was used to create Mismuseos.net. Because the meta-museum site's data is represented in the form of Linked Open Data, information on artworks and artists are linked to the Didactalia educational community. This is one of the Linked Open Data Cloud's main cultural projects.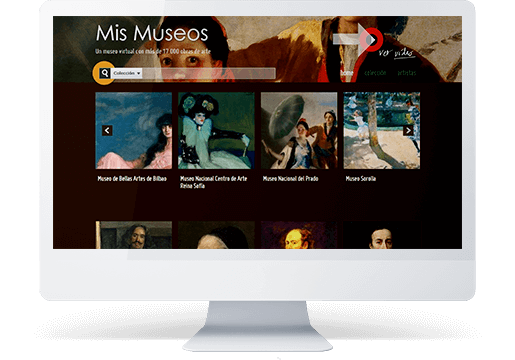 Accolades from the sector
Mismuseos.net was a finalist in such renowned international competitions as the LODLAM-Challenge (Linked Open Data for Libraries, Archives and museums) held in Montreal in 2013, and the LinkedUp Veni Competition hosted by the Open Knowledge Foundation, also presented in 2013, on the occasion of the Open Knowledge Conference held in Geneva.