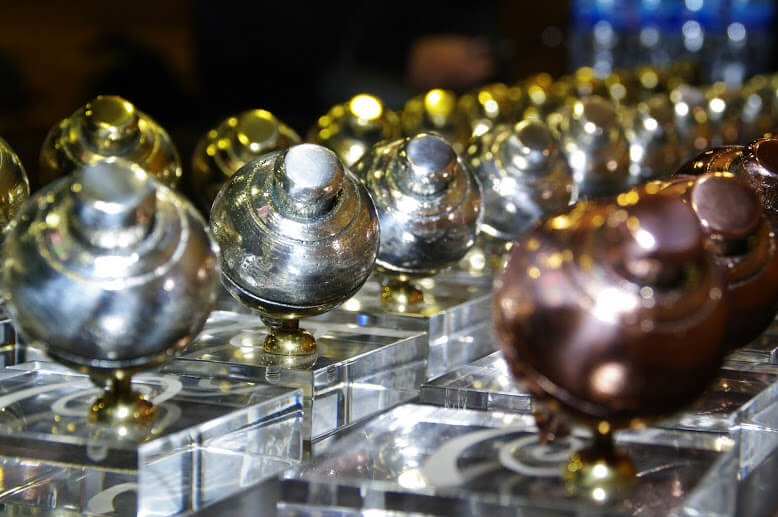 Spiral Award
Teachers, ideas and educational projects connected in an intelligent blogosphere
Spiral Award has forged and enhanced an ecosystem that serves as a showplace for good practices in education. To further this aim, GNOSS devised a digital area where they assist in the collection, organisation and classification of the more than 4,500 education blogs crafted by their educator-creators throughout Spain and Latin America so they can be found in an efficient search. Here, the winning blogs can be consulted along with their fellow candidates which were submitted throughout the multiple editions of the prestigious prize.
Espiral is an independent professional association of teachers, technicians, researchers, students and entities, all party to the promotion and application of information and communication technology in education.
Blogs and communities as didactic tools
The Espiral association organises an annual competition that awards and emphasises the value and importance of blogs and other education websites as pedagogical tools for developing curricular content and motivating students.
The Edublogs awards are a not-to-be-missed annual event for inspiring teachers.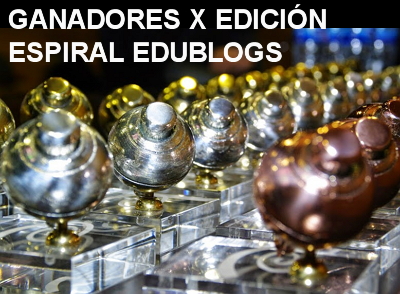 Didactalia Educational Ecosystem
GNOSS has become a reference in its sector through the Didactalia project for creative and innovative teachers who are interested in applying technology in the classroom. This project is the ideal ecosystem for presenting and publishing a series of blogs and educational sites in an organised way that motivates other teachers to delve into, experiment with and try out new methodologies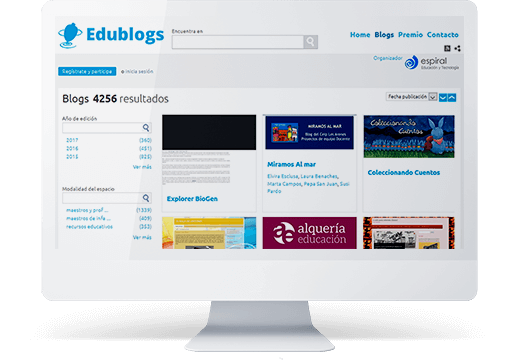 Managing the Espiral Edublogs Awards
GNOSS supplies the Espiral Association with an education platform that helps them to achieve the Espiral Award objectives:
Recognise the work of education professionals.
Showcase the latest innovative developments in education online.
Stimulate channels for opinion and debate.
Espiral Award has become a central hub and digital reference point that brings together Spain's education blog movement in an organised way.