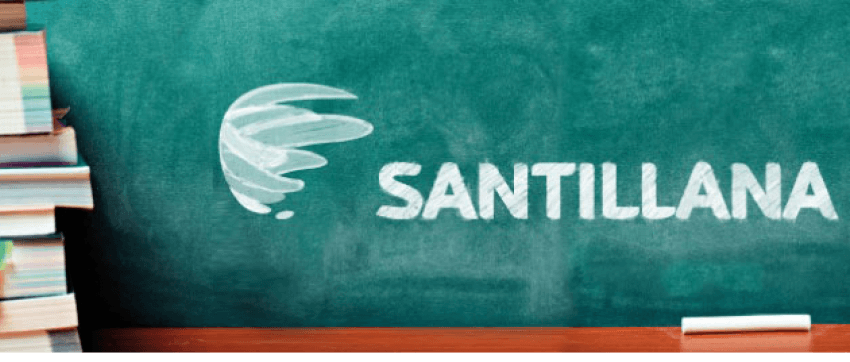 Set Veintiuno
Set Veintiuno: Santillana's Cognitive Platform for educating the talent and skill of the 21st century
Santillana chooses GNOSS as the technological platform to deploy and model its educational project Set Veintiuno. A project designed to provide teachers and students with the set of educational resources and services that allow them to better train in the skills and abilities necessary in the 21st century. It is a semantic educational platform to promote the talent and skills needed in the 21st century.
Santillana Educación is an editorial group dedicated to publishing textbooks and educational content. As part of the PRISA group, Santillana is present in Spain, Portugal, Central and South America, the United Kingdom and the United States.
Technology for educational change
Semantic technology is at the service of the teaching / learning process. It allows increasing and accelerating knowledge management, information analysis, learning, communication and collaboration. Semantic technology enables the possibility of configuring an education based on data and evidence where the fingerprint of the students allows the teacher to adjust and improve their teaching guidelines and make it more personalized and effective.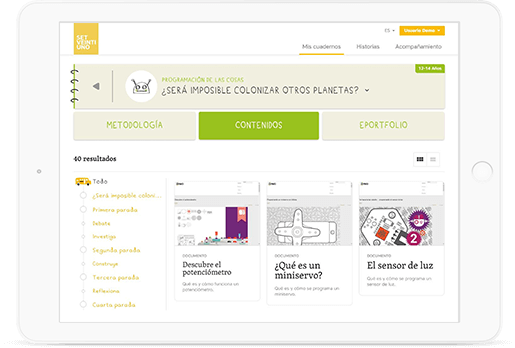 Beyond the classroom
The goal is to integrate informal learning, collaborative work, knowledge management and new educational materials and artifacts into an easily manageable and scalable social ecosystem of knowledge.
You may be interested in...