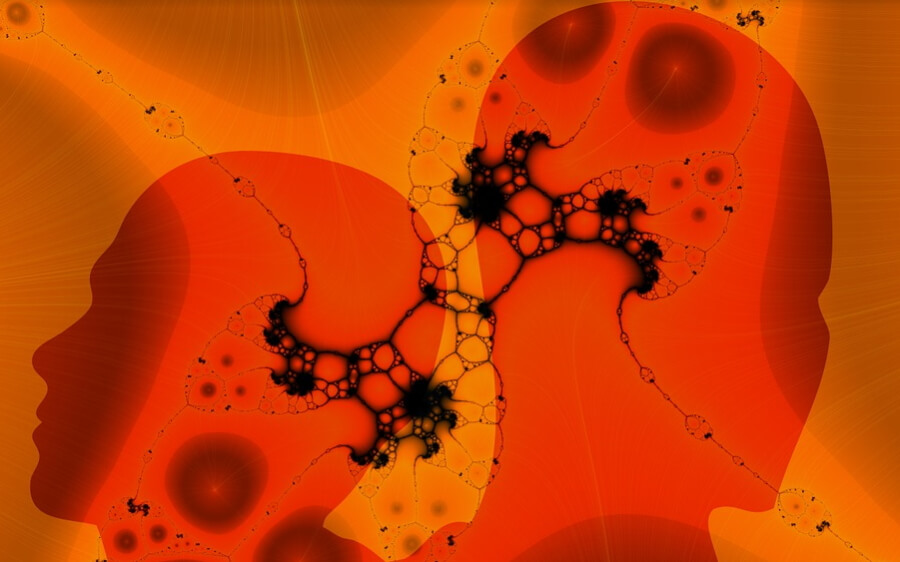 Corporate Excellence
The intelligent Knowledge Centre for IBEX 35 communication leaders
Corporate Excellence was created to professionalise management of intangible assets and study the development of brands with excellent reputations that are able to compete in the global marketplace. The directors of Spain's leading (IBEX 35) companies are engaged in Corporate Excellence. The organisation required agile and efficient access to all of its knowledge, in addition to the ability to evaluate possible connections among its resources through a Knowledge Graph. View the project
A non-profit think tank created to professionalise management of key intangible assets for businesses (reputation, brand, communications, intangible metrics and public affairs). It was created by BBVA, CaixaBank, Iberdrola, Repsol, Santander and Telefonica as founding partners.
Leading by knowledge
This Knowledge Centre has a collection of 2,500 publications on the topics of intangible assets, reputation and brand. Three professional communities form an ecosystem with areas dedicated to Knowledge Management. This selective forum brings together more than 200 communications and corporate social responsibility directors from Spain's leading enterprises.
Improved information at the right time
The Knowledge Centre features an information search system that provides agile, rapid access to the information requested. The user is able to access information that has been classified by knowledge areas, subject matter, document type and publication date. Corporate Excellence has become the premier 'think tank' in the Linked Open Data Cloud; it offers its members a valuable tool for finding the right information.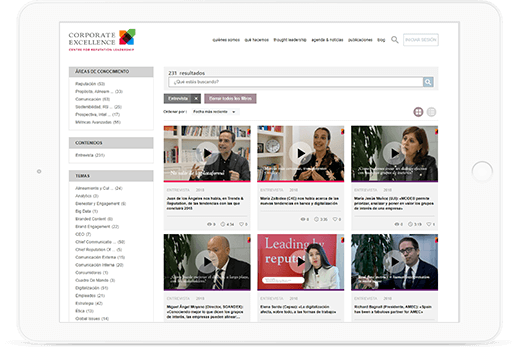 You may be interested in...