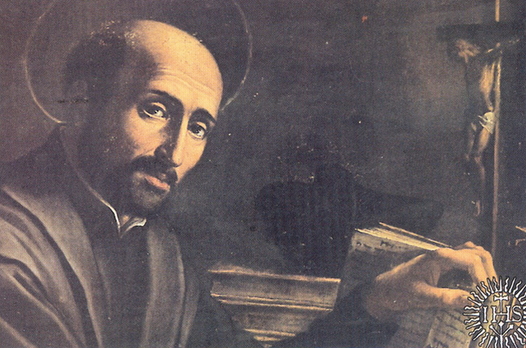 Ignatian Dictionary
The Ignatian Dictionary: 21st century semantic intelligence to understand 16th century texts
GNOSS applies its cognitive intelligence engine to the Ignatian Dictionary, which collects hundreds of terms that appear in texts and minutes of the 35 Jesuit congregations since 1540
The University of Deusto is a private university founded by the Society of Jesus in 1886. It has two campuses in Spain, one in Bilbao and the other in San Sebastián, in addition to facilities in Madrid. 15,000 students attend the institution.
The terms of the spiritual exercises explained and enriched
Each concept developed in the writings of the Spiritual Exercises of Saint Ignatius of Loyola can be consulted in digital format through the new version of the Ignatian Dictionary developed by GNOSS for the University of Deusto. The created cognitive intelligence engine exploits a questionable knowledge graph, which allows linking bibliographic material associated with the teachings within the texts of Saint Ignatius of Loyola and translating it into different languages.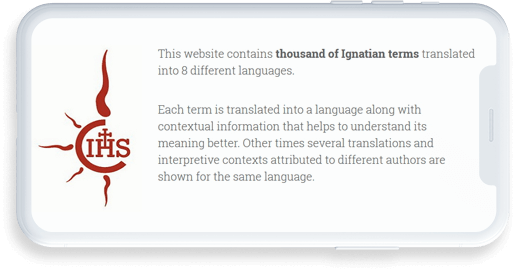 Scalable, Classifiable and Associated Ignatian Knowledge
The project is the result of a methodical effort to make Ignatian knowledge something scalable, classifiable and easy to associate so that each search is enriched and makes more sense. This work aims that the richness of the Ignatian tradition can be known and consulted worldwide, regardless of language barriers. The release version of the dictionary has 100 terms extracted from the book Spiritual Exercises of Saint Ignatius of Loyola and they are enriched with:
Original terms from manuscripts
References associated with the original texts of the Spiritual Exercises
Translation into nine languages (Spanish, English, German, French, Italian, Portuguese, Basque, Mandarin and Latin)
Contextual classifications of each concept
This dictionary is intended to evolve and will be updated in blocks of 100 concepts periodically until all the texts of the Saint are completed since the Jesuit order was created in 1540 and which includes the 35 congregations. The project promoted by the Jesuit community hopes to carry out this same exercise in 20 more languages that will be added to the search engine developed by GNOSS.