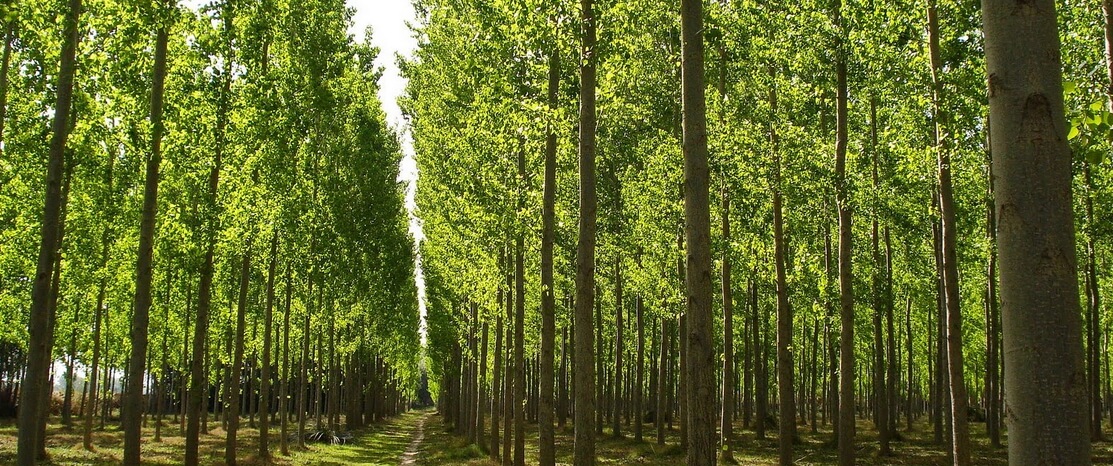 Garnica
The Digital Transformation of an industrial company
Garnica has fused a digital dimension into its communications and sales processes by moving beyond the traditional focus of improving the corporate web page to the construction of a Knowledge Graph that allows the company to answer the following questions: How can the company effectively display the range of products it offers? How can we effectively make them more visible on the internet? How can the range of products in the catalogue be linked to other documents of interest such as: company news, technical documents related to the products, information for advocates and communities of interest? View the project
A leading enterprise in plywood production whose raw materials come from sustainable plantations. The group has its origins in Baños de Río Tobia (La Rioja, Spain) and is embodied by 850 employees. The company is present in more than 40 countries. Its main markets are Germany, France, the United Kingdom, the Netherlands and the United States.
Challenging the ordinary
GNOSS supported Garnica as it lived out its motto by publishing its website, the publicly visible side of constructing a Knowledge Graph. This graph is unique, searchable, expressive and extensible. GNOSS helped infuse Garnica's spirit into its website and take a step forward in internationalising and growing the company's digital influence.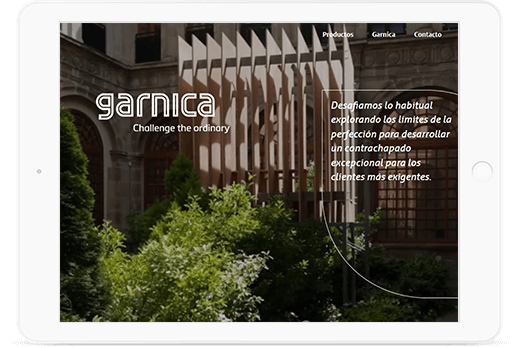 An accessible corporate catalogue
The primary goal of this project was to showcase Garnica products to their clients in an effective, practical and straightforward way. The user can search for them by product family; application; face, core, crossband and back veneer wood species; as well as finishes to get complete information on the product that fits their needs.