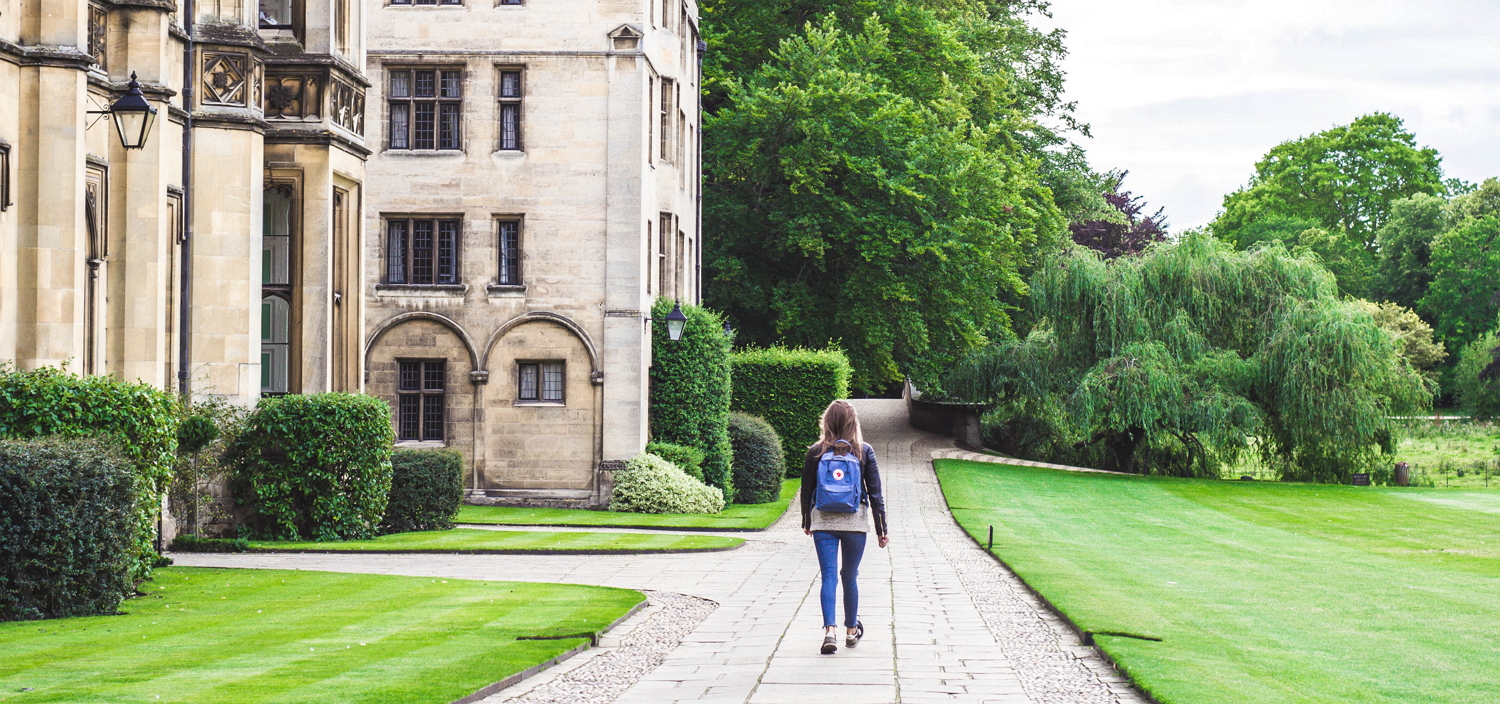 Restart the University, a Cotec initiative
Society is transforming and the university should do it together
COTEC has launched a decalogue whose purpose is to rethink the role of the university in the framework resulting from the extension to all areas of life of the digital revolution, which in a very important way is impacting the way in which we relate, we learn or we work. GNOSS is the technological platform that supports this initiative. See the PROJECT.
"This process of changes also affects knowledge, the way in which we generate, share and take advantage of it. We want the university to continue to be a priority reference in terms of knowledge. And we believe that to achieve this it must also experience a profound change. To promote that change we have developed this decalogue. "
La Fundación Cotec para la innovación es una organización privada sin ánimo de lucro cuya misión es promover la innovación como motor de desarrollo económico y social. Cotec cuenta con cerca de 90 patronos, entre empresas privadas y administraciones de los ámbitos regional y local (entre las empresas están CaixaBank y Telefónica como patronos protectores; Everis, BBVA, Deloitte, Iberdrola, Mercadona, REPSOL, SEAT, PALLADIUM, Plastic Energy, como consejeros, además de muchos otros patronos). S.M. el Rey Felipe VI es el Presidente de Honor. Desde 2001 existe además Cotec Italia, y desde 2003, Cotec Portugal, que confieren un carácter internacional al impulso a la innovación que promueve Cotec.
La Fundación Cotec se distinguió desde 1990 por realizar una intensa labor al servicio de la innovación tecnológica entre las empresas españolas. En el cumplimiento de esa misión, Cotec destacó principalmente en dos actividades: servir de observatorio de la I+D+I en España, y proporcionar análisis y consejos en materia de innovación, tecnología y economía.
En 2015 Cotec decidió ampliar sus retos para convertirse en un verdadero agente de cambio que contribuya al desarrollo de la economía y la sociedad española partiendo de una definición más ambiciosa del concepto de innovación:
Innovación es todo cambio (no solo tecnológico) basado en conocimiento (no solo científico) que genera valor (no solo económico)
Interactive decalogue to consult and share experiences of change
The Cotec Decalogue project for 'Transforming the university', allows you to navigate through each of the principles it discloses, consult the actors involved and visit the websites of universities with similar transformation experiences.
The portal has a built-in form through which students, teachers, educational centers and any actor involved in this transformation process can share their experiences and serve as inspiration. SEE PROJECT