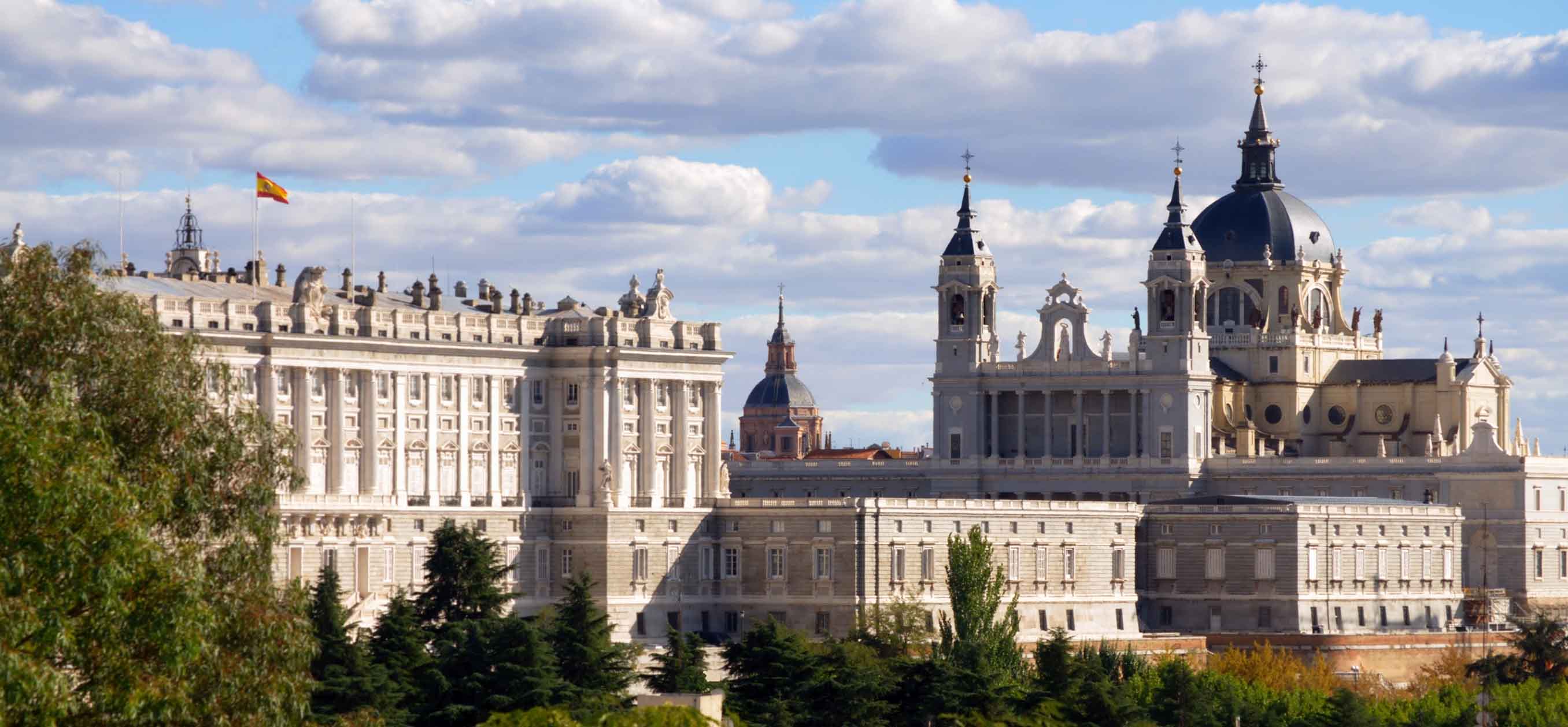 Patrimonio Nacional
Patrimonio Nacional's Digital Transformation strategy
Consultation services focussed on determining the Digital Transformation Strategy Patrimonio Nacional should adopt with regard to its artistic and historical heritage for the coming years. All strategic plans and projects to be carried out are included as part of this endeavour.
Patrimonio Nacional is the Spanish national agency responsible for administrating the heritage sites belonging to the Spanish state. It manages 19 palaces, monasteries, royal convents and building annexes which constitute Royal sites that are open to the public. These house more than 154,000 artistic and historical works.
The connection between tradition and modernity
A method for optimising the use of the pre-existing Patrimonio Nacional digital knowledge database for its artistic historical heritage was identified. The challenge was integrating new digital tools within the ensemble of work already carried out by diverse areas of the institution.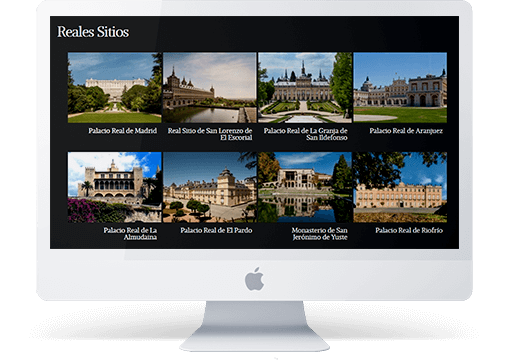 Making art and culture more accessible
The aim was to outline and emphasise the value of the means by which digital content is drafted, published, communicated, queried, visualised and tailored to varied audiences in order to best satisfy their interests.