new generation of GNOSS Semantic AI Platform
New generation of GNOSS Semantic AI Platform for developing semantic AI solutions exploiting knowledge graphs
GNOSS Semantic AI Platform 5 ofrece nuevos servicios para que cualquier integrador pueda construir una plataforma digital semántica, inteligente y contextual que entienda sobre cualquier tema en un marco de sentido común con las personas.
GNOSS Semantic AI Platform 5 lee, integra, interpreta y enriquece la información contenida en la constelación de tus sistemas, con independencia de si está o no estructurada.
GNOSS Semantic AI Platform 5 dispone de una versión Open y de otra Entreprise. La versión Community ofrece su código en abierto, lo que asegura a cualquier organización la disponibilidad y el control de la evolución del código.
La nueva familia de servicios que componen la 5ª generación de GNOSS Semantic AI Platform se complementan entre sí para construir artefactos cognitivos avanzados o "mentes artificiales" que pueden trabajar con las personas en un marco de sentido común gracias a la integración de Inteligencia Artificial Semántica y Procesamiento de Lenguaje Natural.
La convergencia de ambas tecnologías posibilita construir ecosistemas digitales capaces de desarrollar una comprensión contextual de nuestro diverso mundo cultural y lingüístico.
Si quieres conocer más sobre nuestra plataforma semántica y las soluciones que la componen y/o la web semántica en general, llámanos al +34 941 248 905 o escríbenos a través del formulario de contacto.
In GNOSS Semantic AI Platform, semantic AI and machine learning oriented AI converge.
El resultado es un sistema interrogable por máquinas y personas que funciona de un modo conversacional y personalizado, capaz de integrar y analizar de forma inteligente todas las variables presentes en cada evento y en cada momento de forma adecuada al contexto en el que se producen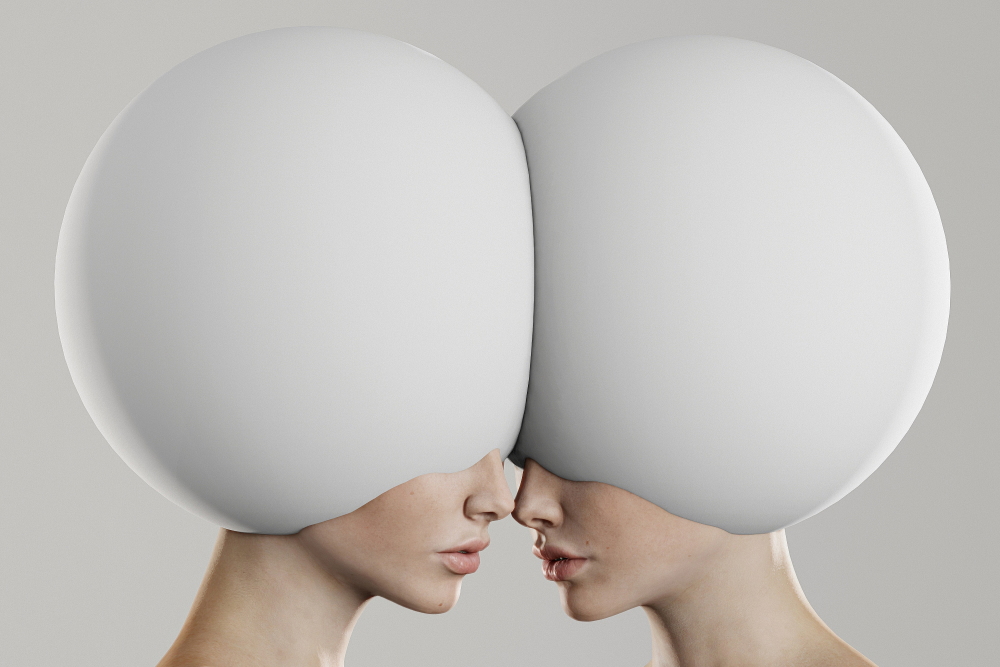 GNOSS Semantic AI Platform is a cloud-based cognitive platform that provides all the services that an integrator and/or end customer may need to develop the specific Semantic AI solutions that their business needs.
Solutions built with GNOSS allow you to de-silo the data, make it interrogateable from a single point and give data a new power: the power of being data that knows what it stands for. This allows you to exploit your business information from a new dimension, the semantic dimension, which will not only make your data more intelligent and useful, but will also allow you to enrich it with information from third party sources thanks to the combined power of entity linking and Natural Language Processing technologies.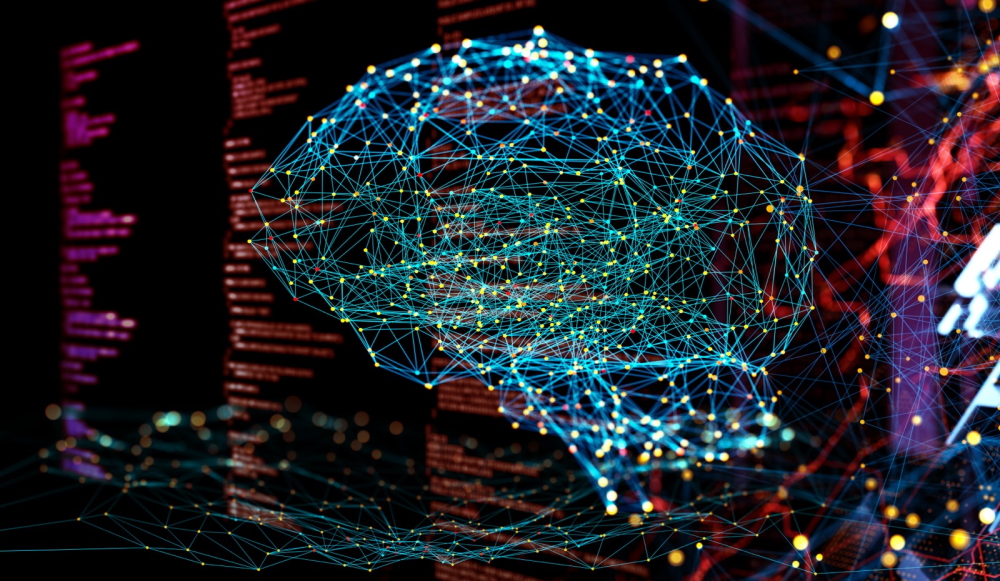 GNOSS Semantic AI Platform allows you to intervene in your information ecosystem in a non-invasive, non-intrusive way.
GNOSS Semantic AI Platform utiliza grafos de conocimiento para consolidar e integrar toda la información de sus sistemas sin alterar, ni intervenir en el ecosistema en el que cada organización trabaja y crea conocimiento.
GNOSS Semantic AI Platform permite crear una capa superior, una capa semántica de representación de la información, que conecta de forma no intrusiva los datos y entidades de su organización entre sí, con independencia de su estructura y tecnología de base subyacente, consiguiendo de forma definitiva conectar los silos de información procedentes del desarrollo de soluciones específicas creadas para satisfacer distintas necesidades a lo largo del tiempo.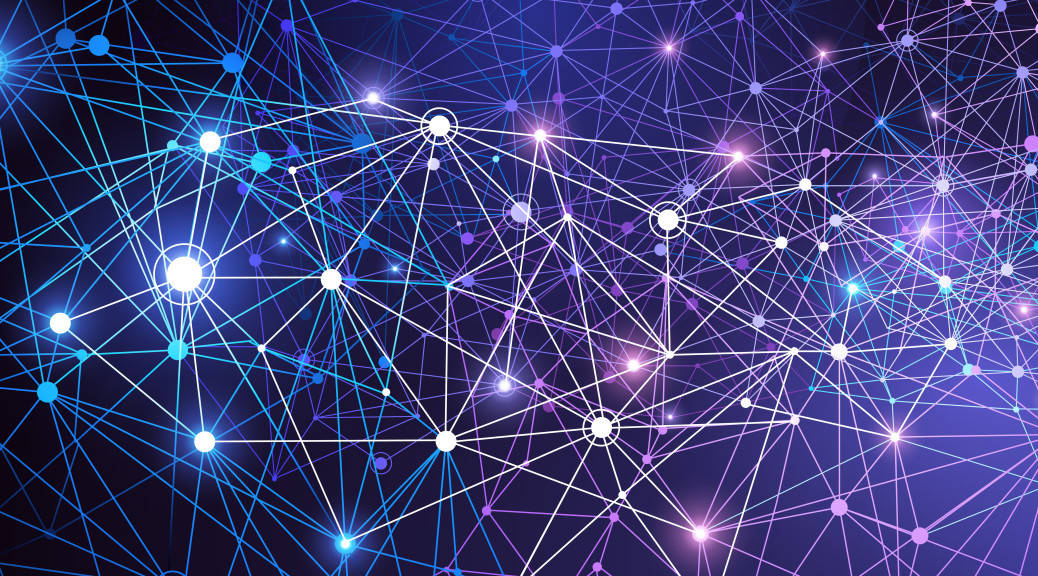 GNOSS Semantic AI Platform is a development platform that allows to build customised solutions tailored to the needs of each client regardless of the sector of activity.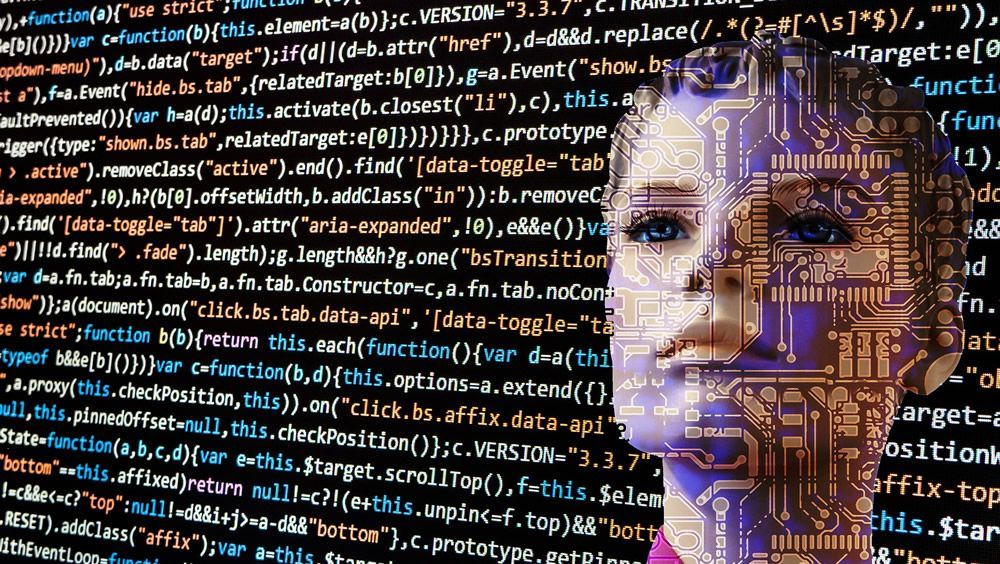 GNOSS Semantic AI Platform also offers artificial intelligence services that can operate on top of any pre-existing platform.
The GNOSS Semantic AI Platform's artificial intelligence construction services are linked to natural language processing, automatic Knowledge Graph generation, interrogation system construction, knowledge discovery, analysis and recommendation by combining an advanced knowledge graph development environment with the most refined techniques in natural language processing, NLP/NERD entity identification and disambiguation.