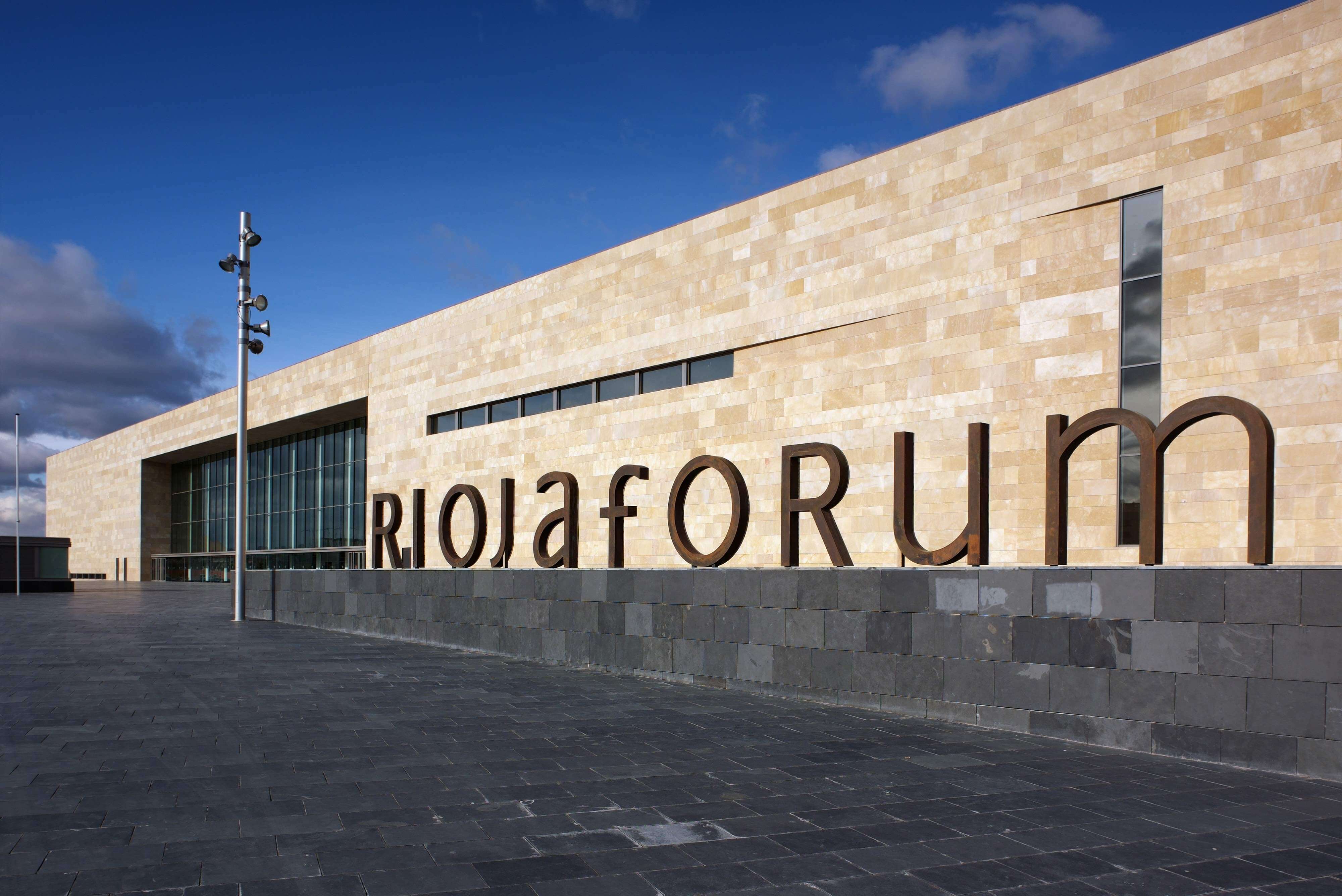 Riojaforum Portal
Convention and cultural tourism enhanced through technology
Riojaforum saw a need for a portal for their own institution in alignment with the La Rioja tourism website. This portal needed to reflect all of its capacities for both cultural tourism and convention tourism. They also needed to avail of an efficient information retrieval system. Likewise, Riojaforum required, in addition to a new design and functions for their website, a practical and effective Semantic Content Management System that would allow for site content to be modified autonomously and agilely. View the project
Riojaforum is La Rioja's conference centre, located in Logroño. It was inaugurated in May 2004 on the occasion of the IV International Wine Forum. The Government of La Rioja manages the facility.
Easy access to information
The platform search engine lets people embark on their own research journeys within the ensemble of activities and facilities offered by Riojaforum. They quickly find precisely what they are looking for. For example, a query about facilities can be made by attributes: the type of space, its availability, capacity, and surface area. As for cultural activities, the faceted search engine lets the user search by date, type of activity and its organiser, among other criteria.
Agile and efficient searches
The ontology developed for Riojaforum amenities and services lets users find the best space and facilities for holding a show, event, convention or activity. The search is practical and easy. Semantically representing all Riojaforum content makes it possible to link them and enhances the ability to offer precise and relevant information to the person performing the search.