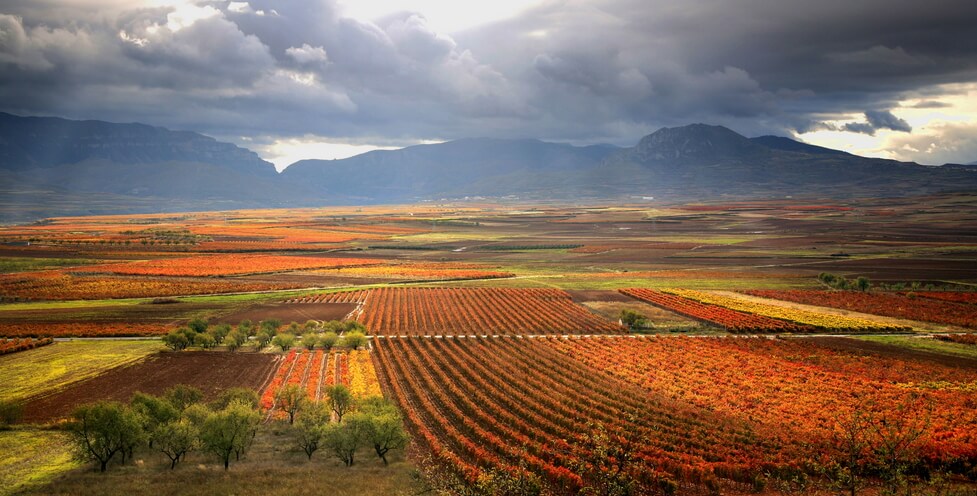 La Rioja online: An intelligent tourist destination on a Cognitive Platform
The construction of a tourism Knowledge Graph for La Rioja incorporating semantic technology has resulted in an increase in the value of its digital content. La Rioja Turismo is now more well-known, more accessible, and better positioned online by search engines. They can be linked so as to offer tourists an online experience wherein a search turns into a journey of discovery and learning. View the project
La Rioja Turismo
La Rioja Turismo is a public company through which the Government of La Rioja (Spain) carries out its tourism promotion strategy, coordinating both private and public actors in the tourism sector, and through which it supports the presence of the sector in promotional events.
Focussed on tourists
The goal of this project was to offer an enriching online experience that stimulates the user and generates an urge not just to spend more time on the website, but to visit La Rioja. The user's search for content and access to information is faster, more straightforward and more user-friendly. The search for resources as a tourist turns into a discovery and learning experience that introduces the user to the content they are interested in precisely when and how they want it. The user has the option of querying the website's data and establishing personal reasoning sequences and patterns. They also benefit from the advantage of contextual information and recommendation systems.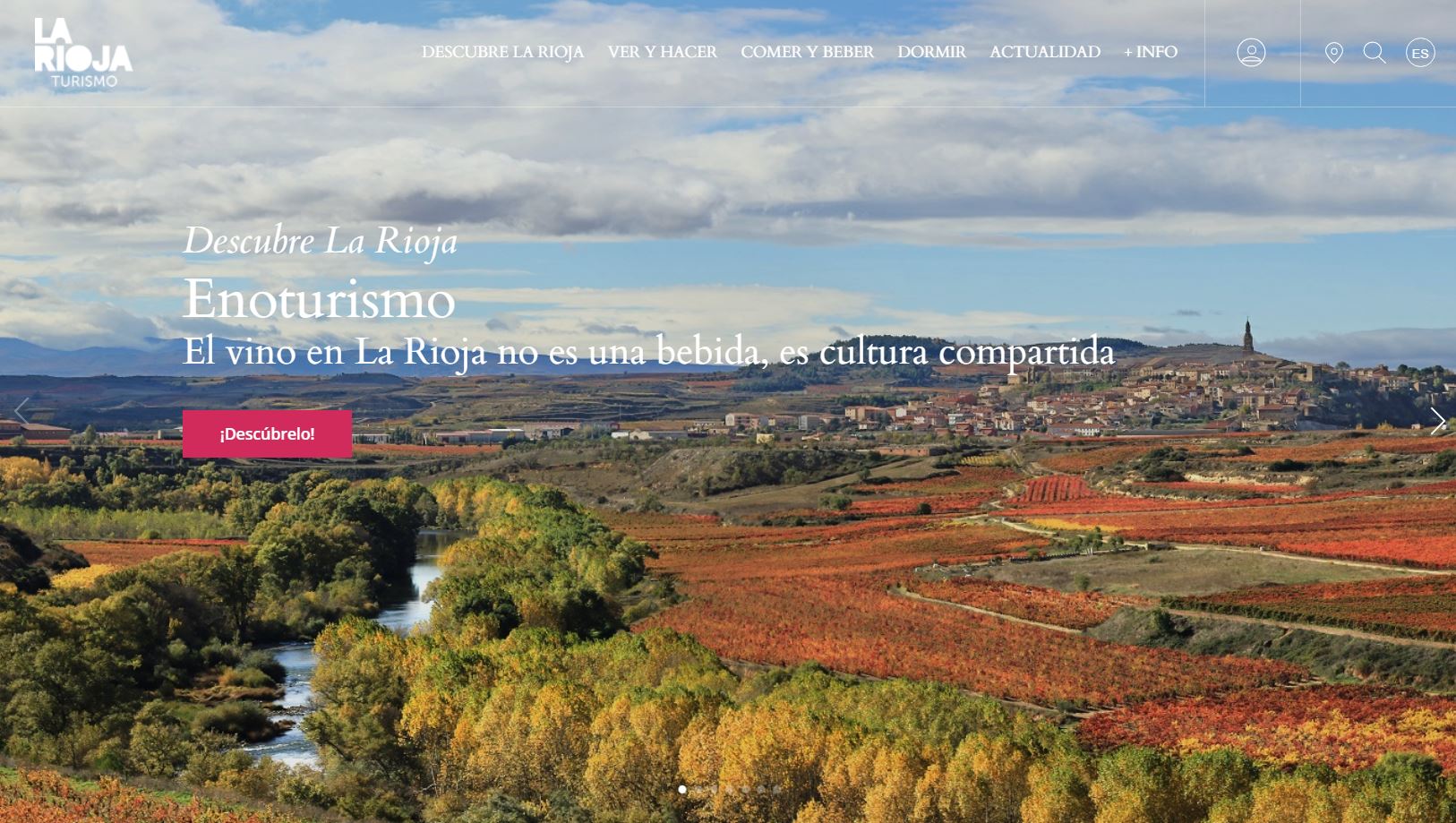 An intelligent tourist destination
Intelligence can be defined as the quality of knowing how to choose the best option amongst many. Correspondingly, intelligent data refers to data where information about their own meaning is incorporated within them. Both of these concepts apply to La Rioja Turismo. The semantic (intelligent) representation of data enhances users' ability to choose the option that best suits their interests, thereby fostering improved meaning and interpretation.
Semantic geopositioning
La Rioja Turismo digital content are not just geopositioned; they are represented in such a way that the attributes linked to their geographical positions (latitude-longitude) are connected to the other attributes that correspond to a specific entity (hotel or winery, route, restaurant, event, etc.). We can find whatever we are interested in on a map and acquire more information about the specific attributes of the object of our query. For example, if looking for a winery on a map, valuable information about their services, hours, visits and more is shown on the left side of the screen.
Re-usable Linked Open Data
With GNOSS, the new La Rioja tourism portal natively expresses its semantic data according to Semantic Web standards and Linked Open Data Web principles. This is beneficial for both the end user who seeks information about tourism resources in La Rioja, and for the tourism industry in general. This tool opens new doors for these public data to be used to develop new applications and utilities.
Caso de Éxito
La Rioja Turismo
You may be interested in...