gnoss lives in the cloud
Ingenuity for your company
A complex and robust technological infrastructure that is offered in three service modes, SaaS, PaaS and On-Premise, within a framework that accords a maximum security guarantee and follows best practices in technology services
An infrastructure designed for computing intelligent data that guarantees high performance and availability, as well as maximum security of data and services hosted in the cloud.
See more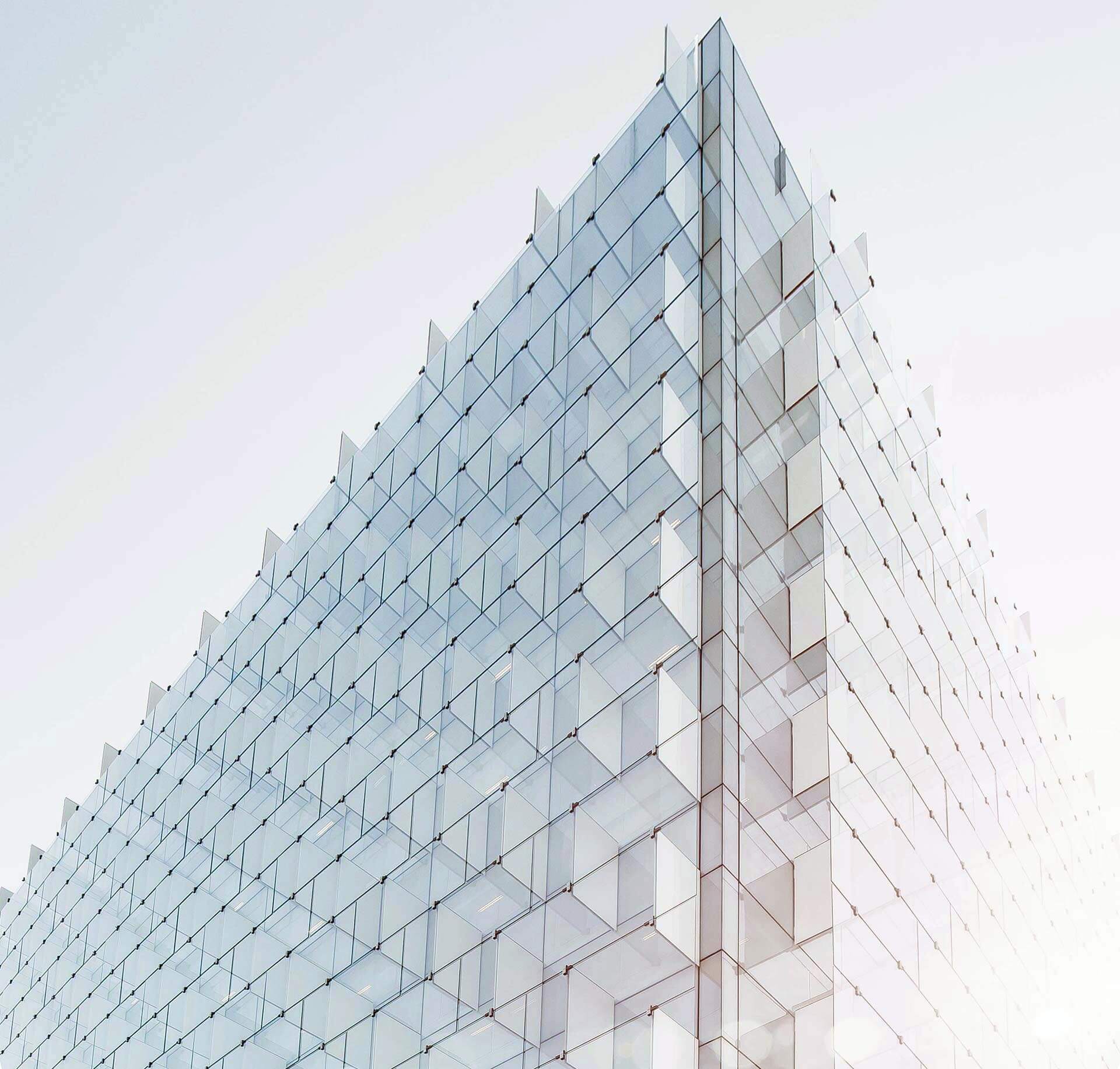 Deploying a GNOSS platform is fast, economical and flexible. Once deployed, it can be dimensioned to fit the scale of your company's needs and development.
See more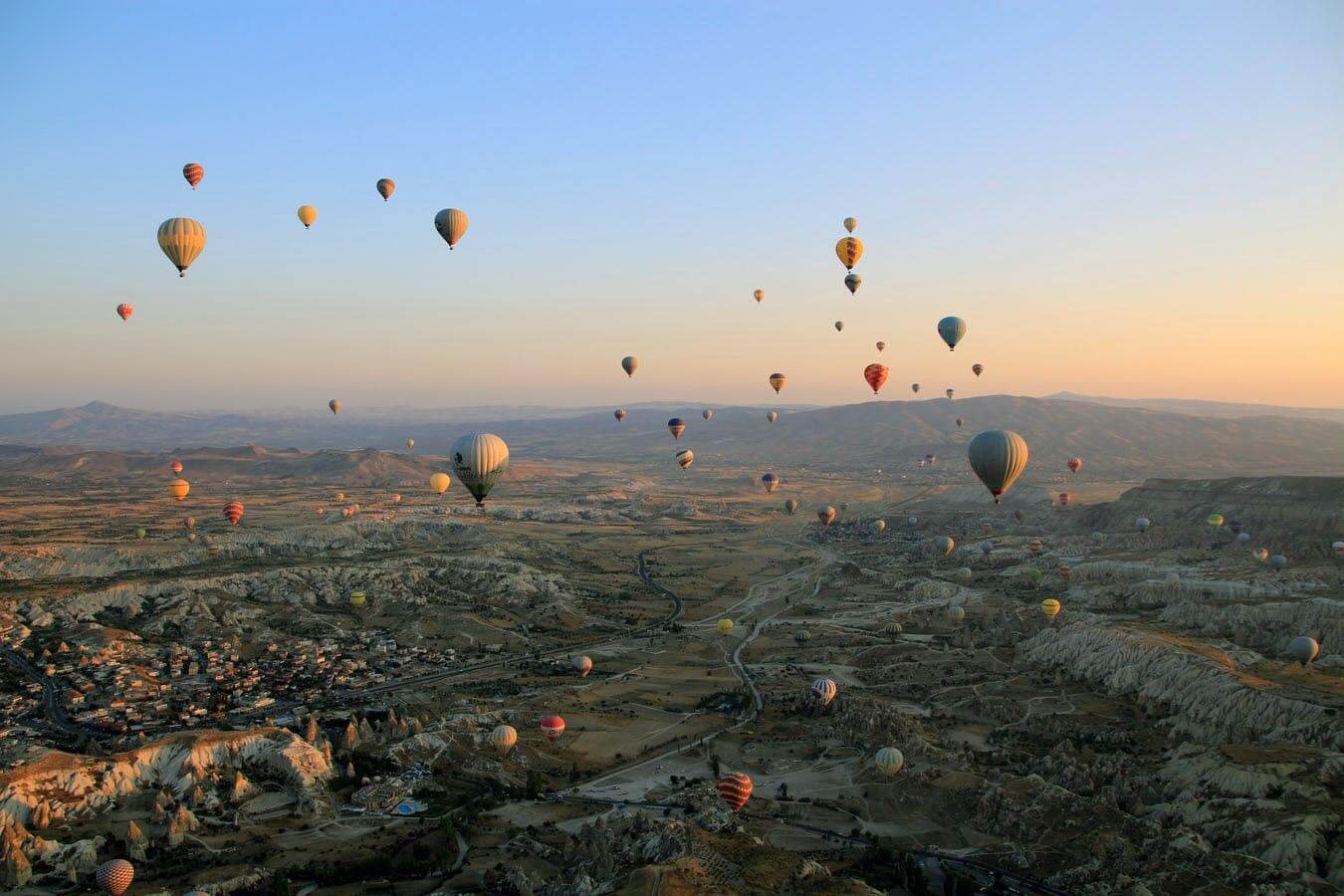 GNOSS offers three service models: SaaS, PaaS and On-Premise. Flexible deployment, maintaining the infrastructure and services you need.
See more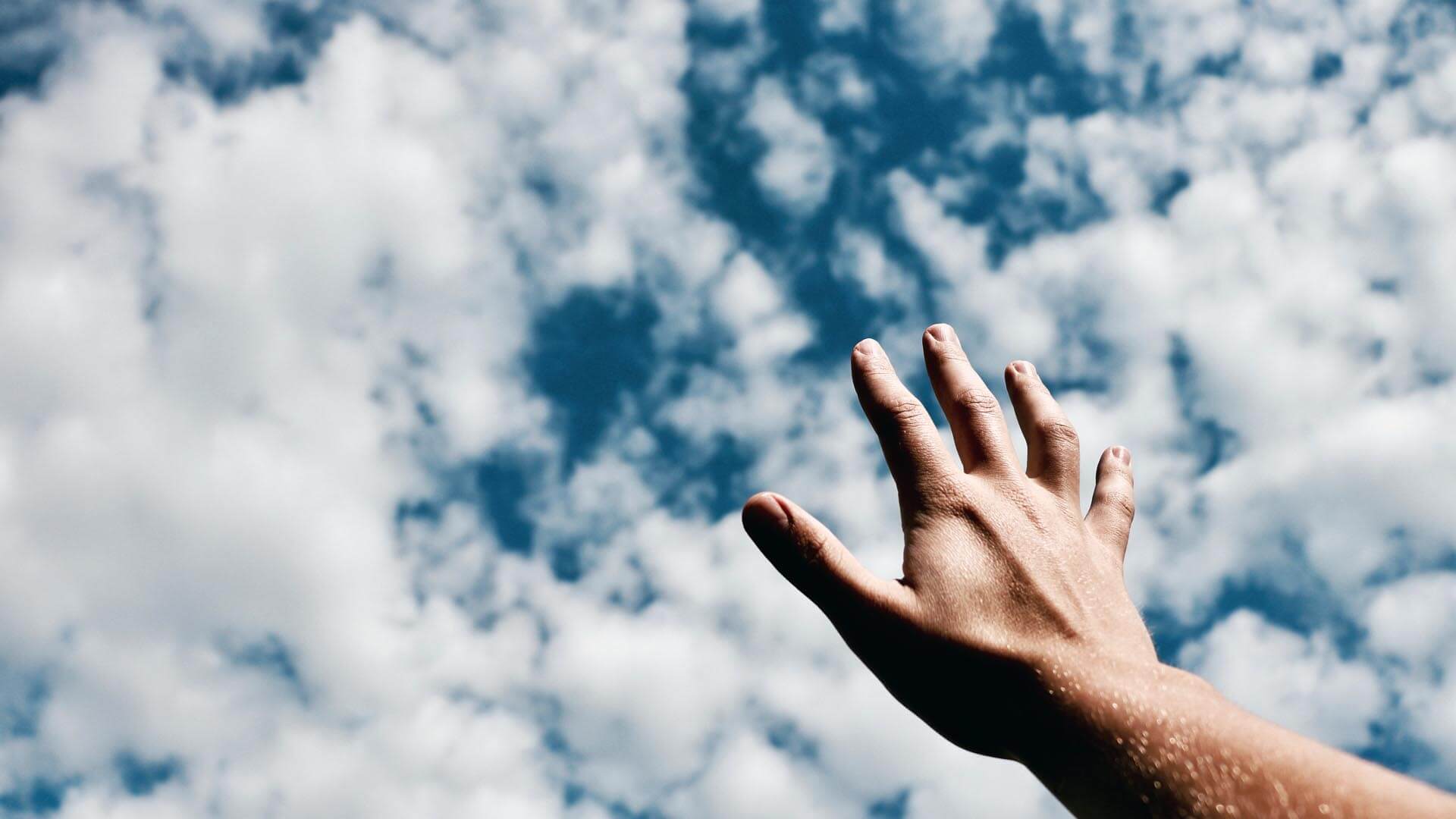 The most advanced performance, availability and security procedures in the Information Technology Infrastructure Library (ITIL) Reference Framework.
See more