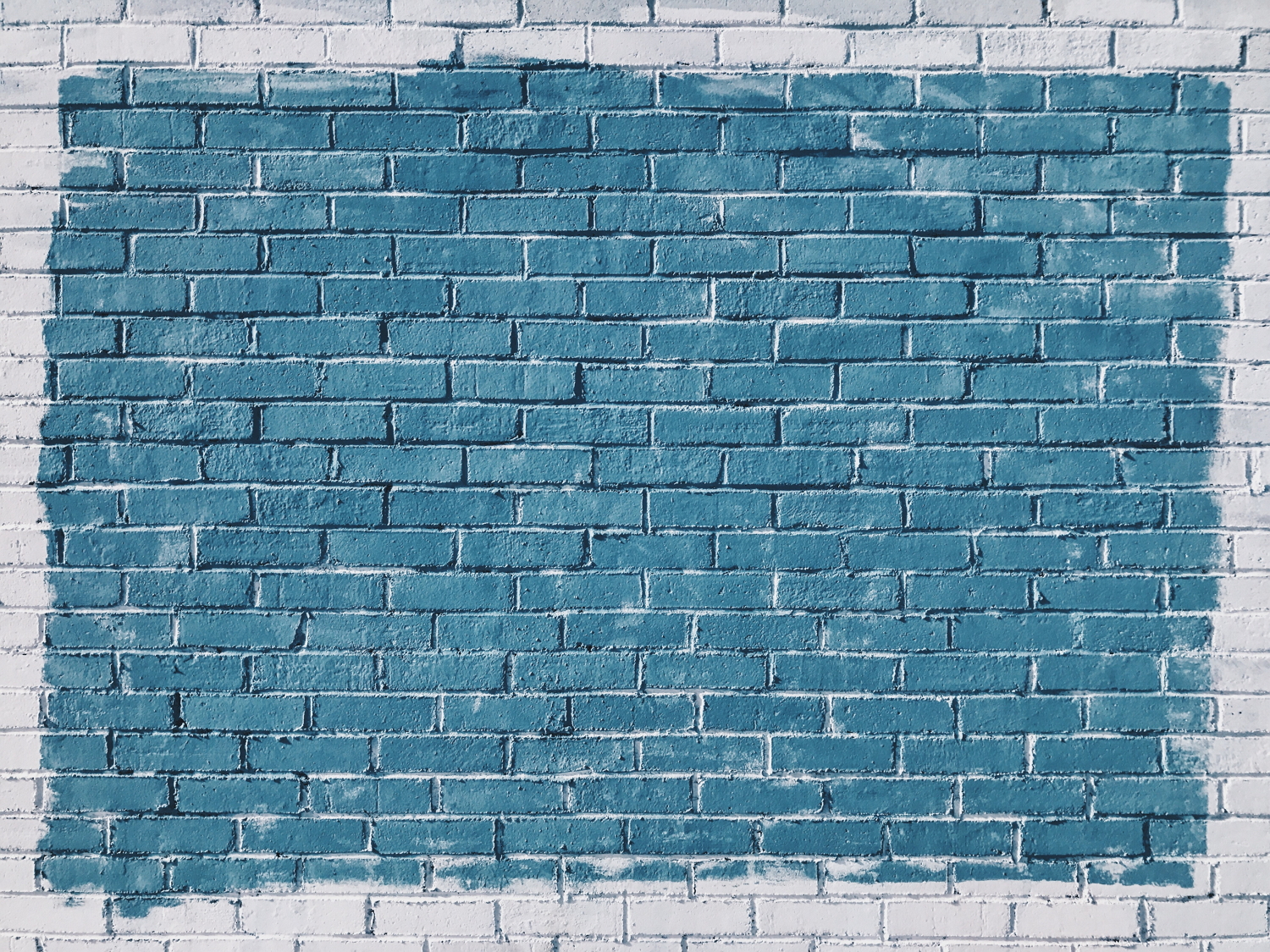 Curalia, Educational Knowledge Graph for better and more inclusive education
A great educational Knowledge Graph that integrates the distributed work of many creative teachers and educators, facilitating that students from vulnerable environments have access to quality digital education.
Profuturo (Telefónica Foundation and "La Caixa" Foundation)
ProFuturo is an education program launched in 2016 by Telefónica Foundation and "La Caixa" Foundation, whose mission is to narrow the education gap in the world by providing quality digital education for children in vulnerable environments in Latin America, Sub-Saharan Africa and Asia. In line with Goal 4 of the United Nations' 2030 sustainable development agenda on access to equitable and inclusive quality education for all, ProFuturo aspires to become a world reference for transformation and innovation in education, improving the education of millions of children through technology.