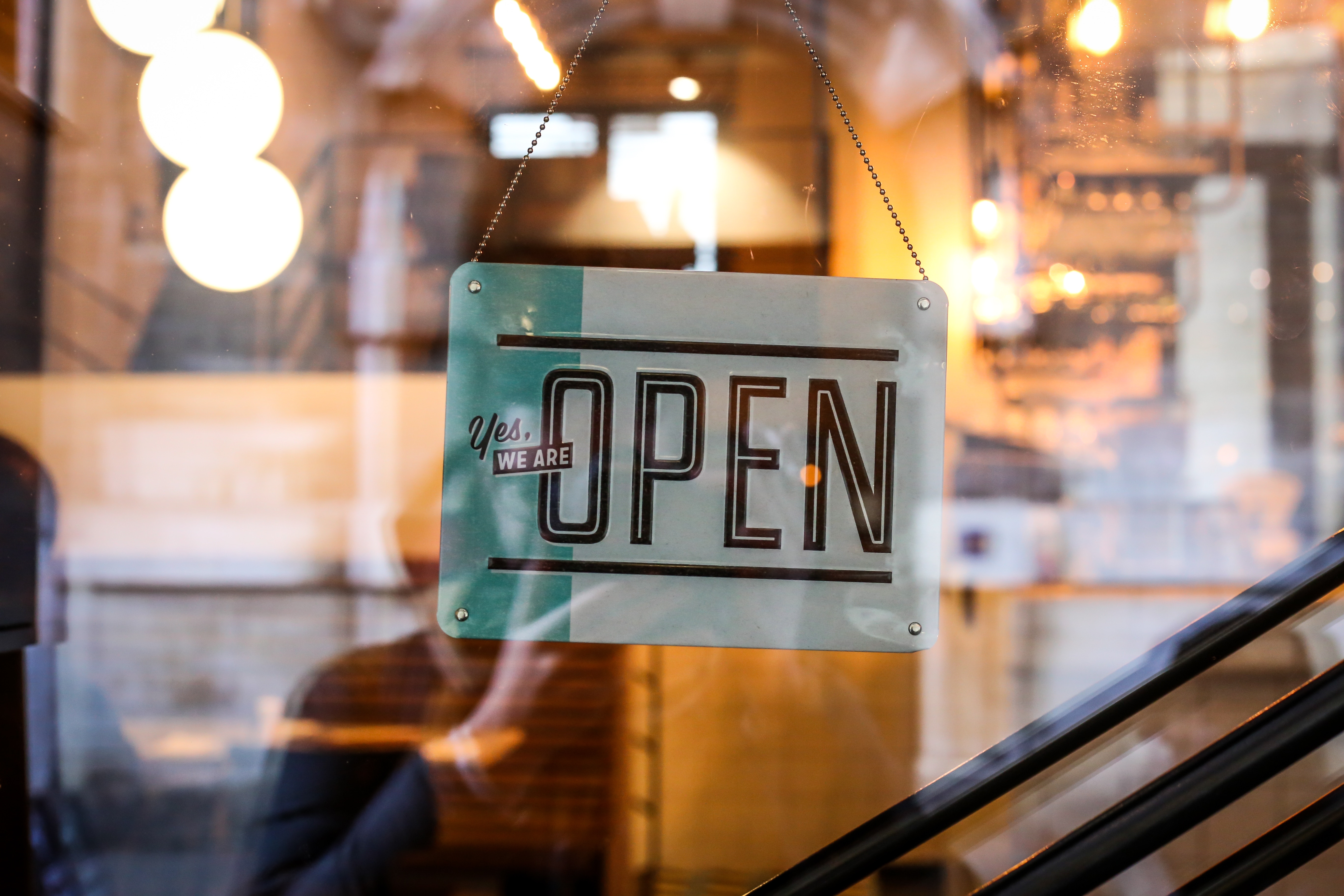 The semantic Open Data platform for the Government of Aragon, Spain
GNOSS developed an Open Data platform for the Government of Aragon in Spain called the Aragon Open Data Pool. This project is one more step forward in the Government of Aragon's strategy of offering broader service to citizens through the intensified use of public data. VER PROYECTO
Cliente
Public Administration
Aragon Open Data
Since 2013, the Government of Aragon has been the driving force behind the Aragon Open Data platform with the aim of bringing together the data and information from Aragon public authorities and citizens, in addition to technological developers and infomediaries.
Evolution towards a work platform
The Aragon Open Data Pool is the next step in the evolution of Aragon Open Data towards being a semantic platform that links to the Government of Aragon's open data and allows for the construction of a Knowledge Graph. The platform enables the provision of a wider range of services and much more practical and precision information for citizens.
Knowledge Graph for the Government of Aragon
The Aragon Open Data Pool is a semantic layer that is essential to the Government of Aragon's Digital Transformation in the way they handle information. They aspire to be the platform for working with any open data tool, both inside the government and for reuse by third parties. Through the platform, any data originating from a database can and must become part of the Government of Aragon Knowledge Graph so as to be considered open.

Watch the video
Recognition and awards
The open data project of the Government of Aragon, which includes Aragón Open Data Pool has received the ASEDIE 2018 award, from the Multisectoral Information Association, for the Interoperable Information Structure project of Aragon (EI2A), as an example of Open government, information reuse and clear and easy access.
ASIDE gives this award to Aragón for the work of the EI2A by normalizing and integrating diverse data to facilitate its reuse, as well as for two of its main projects of 2018: Aragón Open Data Pool, developed by GNOSS, and crawling of the institutional websites of the Government from Aragon.
In addition, Aragón Open Data Pool has been recognized as "one of the best examples of data reuse by the administration itself" in the Guide 'Open Data Publication and reuse of Open Data as an Open Government initiative in the Administration' . You can access the complete guide in this link.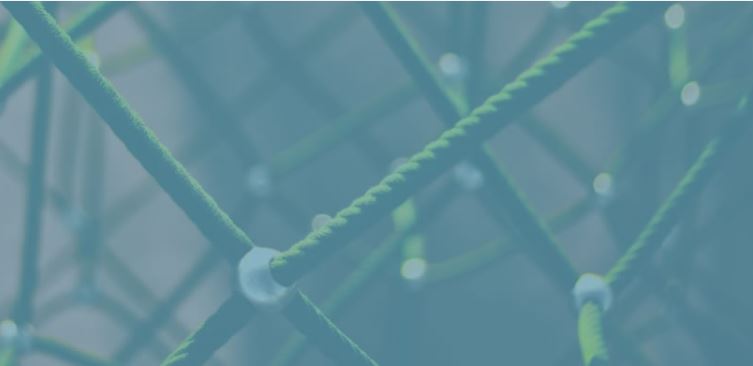 Caso de Éxito
Aragon Open Data Pool