gnoss data analytics platform
The art of measurement: improving your organisation's efficiency
We help organisations to interpret and apply their data to improved decision-making in addition to developing accelerated learning and change strategies.
GNOSS supplies companies with techniques and tools with which to analyse and jointly compare internal and external data for the purpose of recognising the significant relationships that serve decision-making.
See more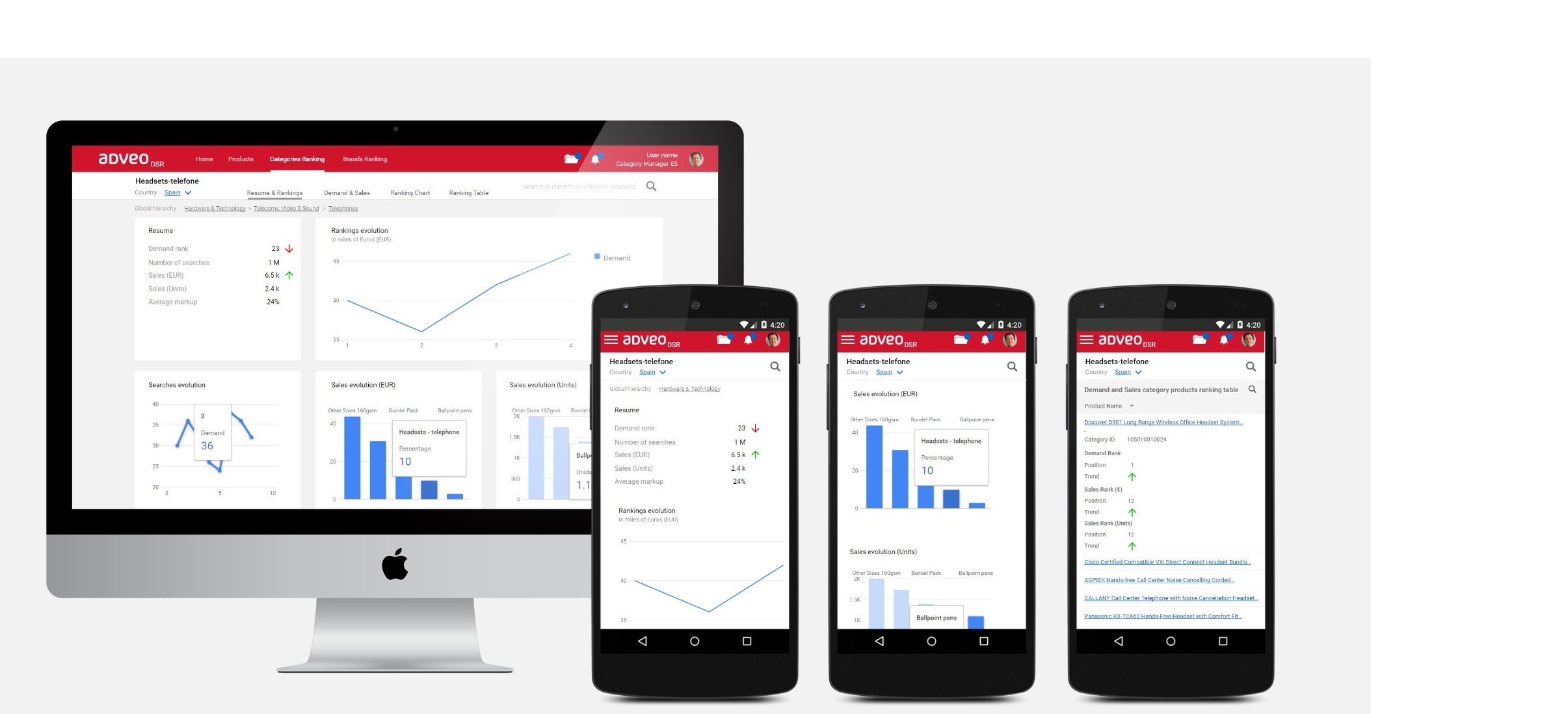 GNOSS is engaged in the Analytics for Everyday Learning (AFEL) project on the research and development of models for predictive evaluation, learning itineraries and strategy personalisation.
This project was developed for educational systems and organisations activating both informal and formal learning processes that affect their diverse audiences: professionals, clients, suppliers, and the general public.
See more